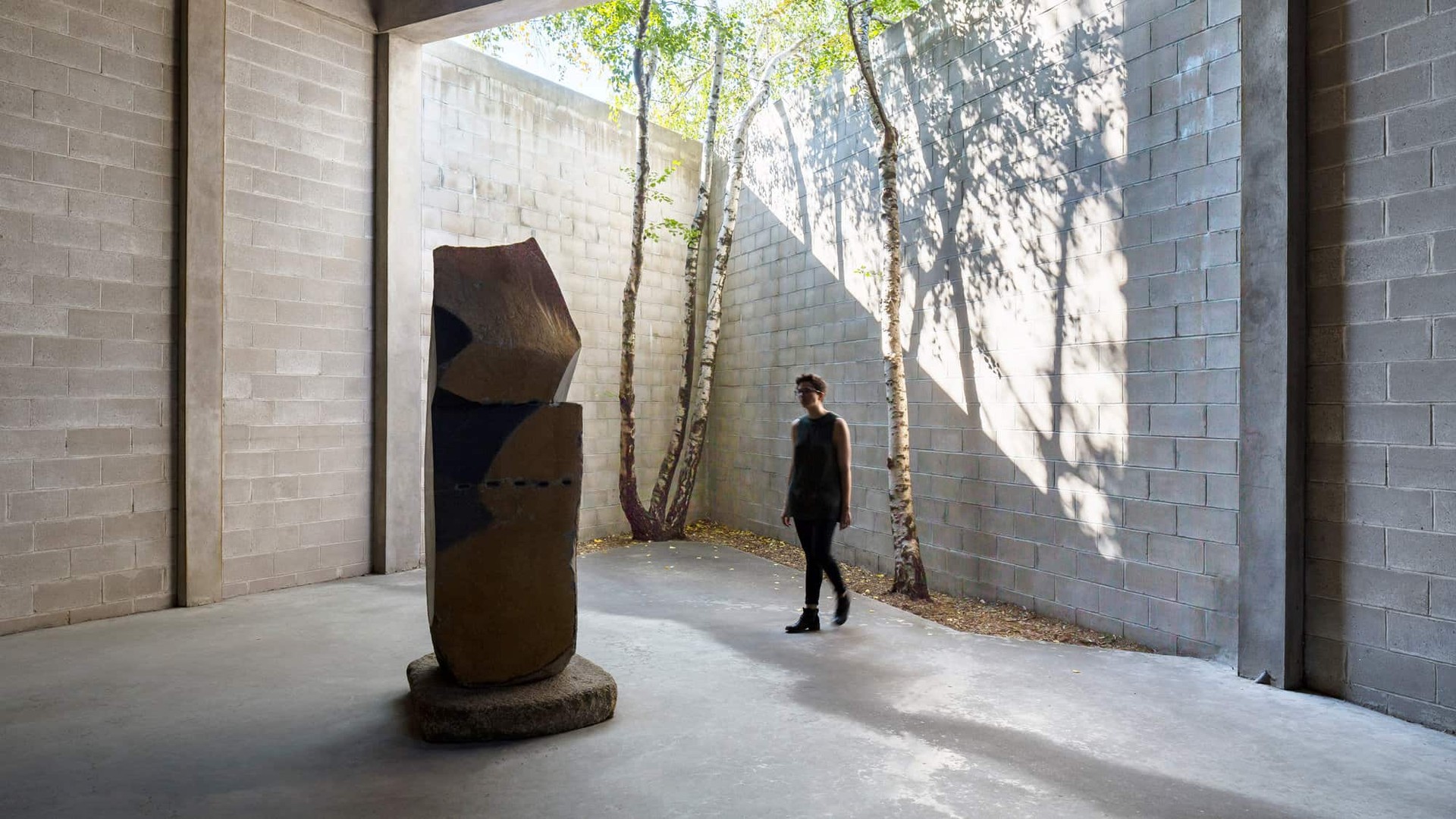 10 of the best japanese experiences in the usa
A trip to Japan is top of many people's must-see destinations. But you don't have to go all the way there to sample some of the country's unique culture. Here's a guide to some of the best Japanese experiences you can try out closer to home.
1. Sushi Kashiba
After conquering his apprenticeships in Tokyo, Chef Shiro Kashiba opened the first sushi bar in Seattle in 1970. Since then he's been rolling up a storm in the PNW—nominated for a James Beard Award for outstanding chef three times and has cooked for many a celebrity, star athlete, Fortune 500 CEO and Japanese Prime Ministers. He's also gained the titles "Seattle's Grand Sushi Master," "The Grandfather of Seattle Sushi" and the "Sushi Sensei of Seattle." In 2019, Kashiba was appointed official Goodwill Ambassador of Japanese Cuisine by the Government of Japan. Guests can order off the a la carte menu or opt in for an Omakase-style dinner that's 100% decided by the chef (and let's face it, he knows best).
Seattle, WA sushikashiba.com
---
2. Japanese Tea Garden San Francisco
This gorgeous, storied space is the oldest public Japanese garden in the country. If you make the journey in springtime you'll find perfect pink cherry blossoms dotting the landscape, and all year long there are impressive views of the arched drum bridge, stepping stone paths and pagodas. Take in the ultra-serene zen garden and koi pond for a meditative boost, and make sure to check out the gift shop for cool ceramic bowls, daruma dolls and other authentic Japanese goodies.
San Francisco, CA japaneseteagardensf.com
---
3. Kiriko
Bye-bye, boring fashion—this modern clothing brand's collection of garments indulges in all the color, pattern and style of traditional Japanese wares made with traditional and modern Japanese materials. Kiriko embraces the Japanese spirit of "mottainai"—waste nothing, recycle everything, importing vintage and modern fabrics such as kasuri from small family-owned factories in Japan that are centuries-old. Kasuri is a fabric that has been woven with thread fibers dyed specifically to create meaningful patterns and images in the material—a kame (turtle) pattern indicates longevity, for example, and a chidori (plover) symbolizes strength. No scrap of material is wasted by Kiriko, which turns offcuts and "damaged" fabric into fabulous, high-quality products including jeans, jackets, dresses, hats, bags, bedding and more.
Portland, OR kirikomade.com
---
4. Arizona Sake
Arizona is far better known for desktop-image-worthy desert views than rice wine, but Atsuo Sakurai is putting sake on the AZ map. When the first-grade master sake brewer moved from Yokohama to Holbrook, his wife's hometown, he had 10 years of sake brewing experience under his belt—but the desert conditions in the American west were very different to Japan's humid climate. That turned out to be a plus, however, as the lack of moisture made it harder for mold to grow during fermentation. In 2018, Arizona Sake won Sake Competition's gold medal for sake brewed outside of Japan, which is quite some feat considering Sakurai had brewed it in his garage! (He has since moved to brewing in a commercial premises.) Sakurai's award-winning Nama sake has a light, fruity flavor and can be used in cooking or, you know, drinking.
Holbrook, AZ Arizonasake.com
---
5. Morikami Museum and Japanese Gardens
The permanent collection in this museum is almost entirely focused on Sukeji George Morikami and the Yamato Colony, a Japanese farming community established in Florida in the early 1900's. Morikami, a notable leader in the community and successful businessman donated almost 200 acres of land in 1974, and that became the museum, park and Roji-en gardens that locals and tourists alike admire today. The museum hosts workshops in block printing, taiko drumming, music, haiku, regular tea ceremonies, and more.
Delray Beach, FL morikami.org
---
6. Sakura Square
This neighborhood is a vibrant cultural hub and gathering space. It came to be in the 1970s, when Japanese American businesses battled urban renewal by gathering together around the Tri-state Denver Buddhist Temple, a 75-year-old temple that stood strong despite the changing city. The roughly nine-block community includes Pacific Mercantile Company (a Japanese grocery store), Sakura House Restaurant (get your noodles and ramen here) and the Japanese American Resource Center of Colorado.
Denver, CO sakurasquare.com
---
7. Sokiku Nakatani Tea Room and Garden
Chado (or The Way of Tea) is used today to refer to the traditional Japanese tea ceremony, and this space was named for Japanese American Sokiku Nakatani, a devoted teacher of Chado. The tea room and garden is part of California State University campus but is open to everyone. Visitors can see Nakatani's Japanese teaware collection—there's 147 items, including tea utensils, ceramics and scrolls—and enroll in a hands-on tea class to learn about the history, art, horticulture and architecture that surrounds the tea ceremony.
Sacramento, CA library.csus.edu/tearoom
---
8. Aya Pastry
You can find Aya Pastry on many bakery-focused "Best of" lists (think Chicago's 2021 Eater Awards and the 100 Best Bakeries in America). Pastry chef Aya Fukai's menu includes both modern and traditional takes on Japanese desserts. There's fluffy shokupan (the white bread used in Japanese sandos), matcha cakes, sugar cookies and a selection of artisan compound butters in flavors like miso sesame and apricot orange. You're going to want to indulge in the bakery's cat-themed merch, too.
Chicago, IL ayapastry.com
---
9. Noguchi Museum
Critically acclaimed sculptor Isamu Noguchi designed this museum himself in 1985, and it's nothing less than stunning. There's a sculpture garden outside, a dreamy indoor/outdoor space through which visitors enter, and a "floating gallery" on the top floor (mindful placement gives the exhibits the illusion of levitation). In addition to being an educational space for digging inside the brilliant mind of Noguchi, the American-born son of influential Japanese poet Yonejirō Noguchi. It's also an awesome place to take photos. The museum shop sells a selection of objects with an emphasis on craftsmanship and handmade design, as well as the artist's Akari light sculptures.
Long Island City, N.Y. noguchi.org
---
10. Asahi Imports
This is Austin's premier Japanese grocery store, with over 30,000 imported items on offer. It's a family business that spans three generations (owner Sally Mastume's grandmother opened the store in 1967) and the sky's the limit when it comes to selection. In addition to a staggering spread of rice and miso brands, the store also sells over 100 kinds of sake and beer. Satisfy your craving for Kewpie mayo, nori, curry, furikake, noodles and more here. Asahi Imports has a dedicated "onigiri corner" that offers a wide selection of handmade, ready-to-eat onigiri—ideal for an on-the-go lunch.
Austin, TX asahiimports.com
---
Words Alyssa Hirose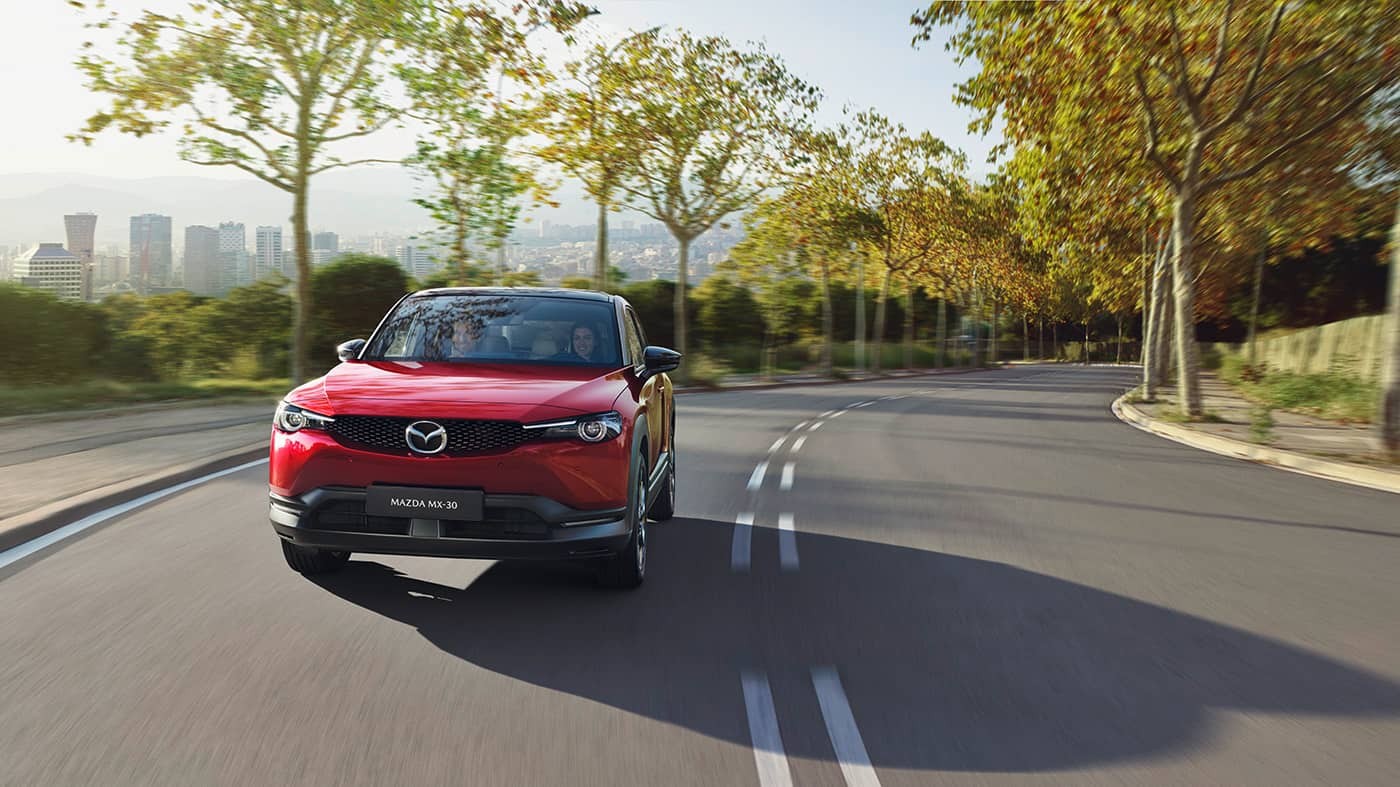 find out more
The Mazda way
Experience Japanese craftsmanship at its finest. Explore the Mazda lineup