Mom and dad appreciate the smooth drive in the roomy, stylish Mazda CX-5, and the whole family enjoys the on-board comfort.
Wednesday
This morning I had a yoga class before dashing home to pack the car up for our first family vacation ever. It's only then that I suddenly become aware how much more we need to take with us than we ever used to before our son Luca came on the scene. I'm amazed the Mazda CX‑5 can get it all in.  
I am excited, but in the back of my mind there is a bit of anxiety about COVID‑19, even though Dave and I have been vaccinated. However, I know all we can do is be mindful of ourselves and others. And after the year we've all had, we're really ready for some sun, stunning beaches, beautiful scenery and of course looking forward to trying some out-of-this-world food. Dave and I love food! 
Dave gets behind the wheel first, which gives me and Luca time to have a nap. After a great two hours, Luca is ready to stretch and move—believe me, his screeches and screams say it all. So, we decide to stop and take a stroll through the whimsical tunnel of trees we pass through in Jupiter. Exactly a month ago Luca started taking his first steps, so it's such a sweet moment watching him walk under the swaying tree branches.  
Back in the car, we continue on to our first overnight stop—Miami. Our Mazda CX‑5 makes me feel so sophisticated. And Dave cracks me up with how fascinated he is with the cruise control and driver assistance tech in our car. It's been such a long time since I took a road trip I'd forgotten cruise control even existed, so this road trip just got that much better!  
We spend our first night in the boutique Vagabond Hotel. It's this retro, yet modernized 1950s motel designed by Robert Swartburg, who was also the architect behind the landmark Delano Hotel on Miami beach. It's super-cool.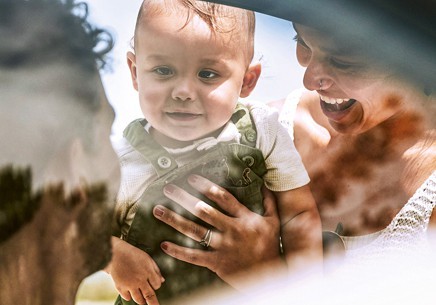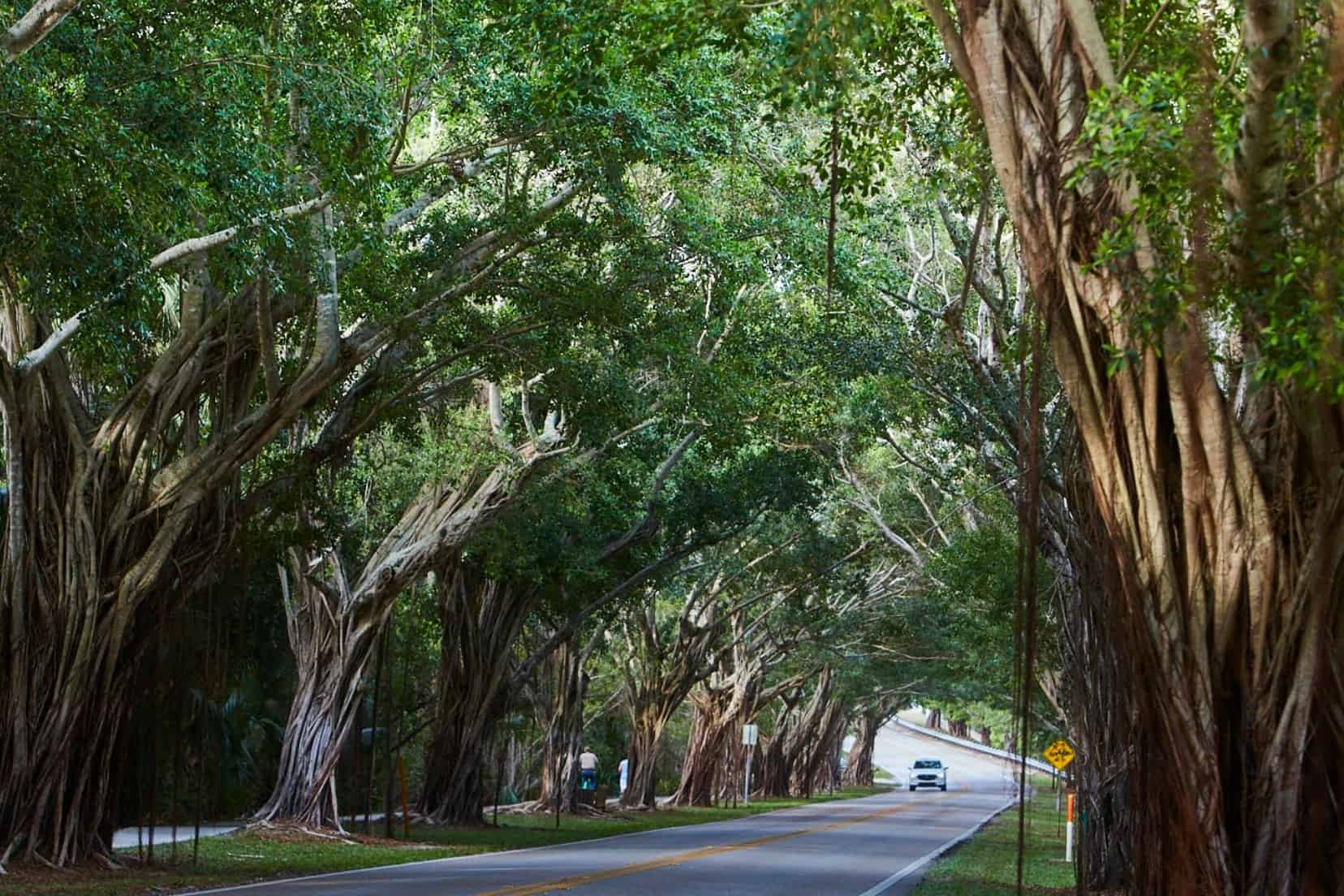 Thursday
Luca wakes up very early, so I take him to the pool in our jammies while Dave sleeps. To my surprise, we're sharing the space with a guest: our first wild animal encounter on this trip, a green iguana sunbathing under the cloudy skies. I think I'm more excited to see it than Luca is.  
It's a pretty windy morning, clouds are moving quick and it's starting to drizzle so we run back to our room and wake Dave up. We pack up and make our way out to the city to where life is just a bit more caliente.  
We stop to have breakfast at Café Americano, which has a great view of the streets of Miami sparking with chatter, laughter and smiles. The brightly colored Latin and Cuban inspired buildings surrounded by tropical palm trees make up for the crazy traffic we keep getting stuck in. Everywhere we turn makes me feel like we have gone back in time to the 50s and 60s in Cuba. I'm in love! However, the loud Miami partygoers snap me out of that era and I'm happy to just keep going south to what I imagine is a more calm, slower pace of life.  
As we enter Key Largo we get lunch at the only stop on Card Sound Road, Alabama Jack's. This place has been open for more than 50 years and is built right on the water. And there's a relaxed vibe among the friendly locals and vacationers. We sit and look at the fish and birds gliding by as we eat mahi mahi tacos and shrimp cocktail. My favorite food, however, (and it seems to be Luca's favorite too) are the sweet potato fries. They are so soft on the inside and warm and crispy on the outside. Simple, but so yummy! 
Feeling recharged, we drive to the Amara Cay Resort, Islamorada. In the evening, we go out exploring. The colorful sunset reflects off the tall, beautiful palm trees, and the sun's rays shine off the tips of the tropical bushes that cover houses and local restaurants off the shore. On our way back to our hotel we notice we are driving towards a cluster of red-lit trees, so we stop at the gas station that flares the roads vibrant red. The cashier explains that the red lights are for the sea turtles, which I think is incredibly cool.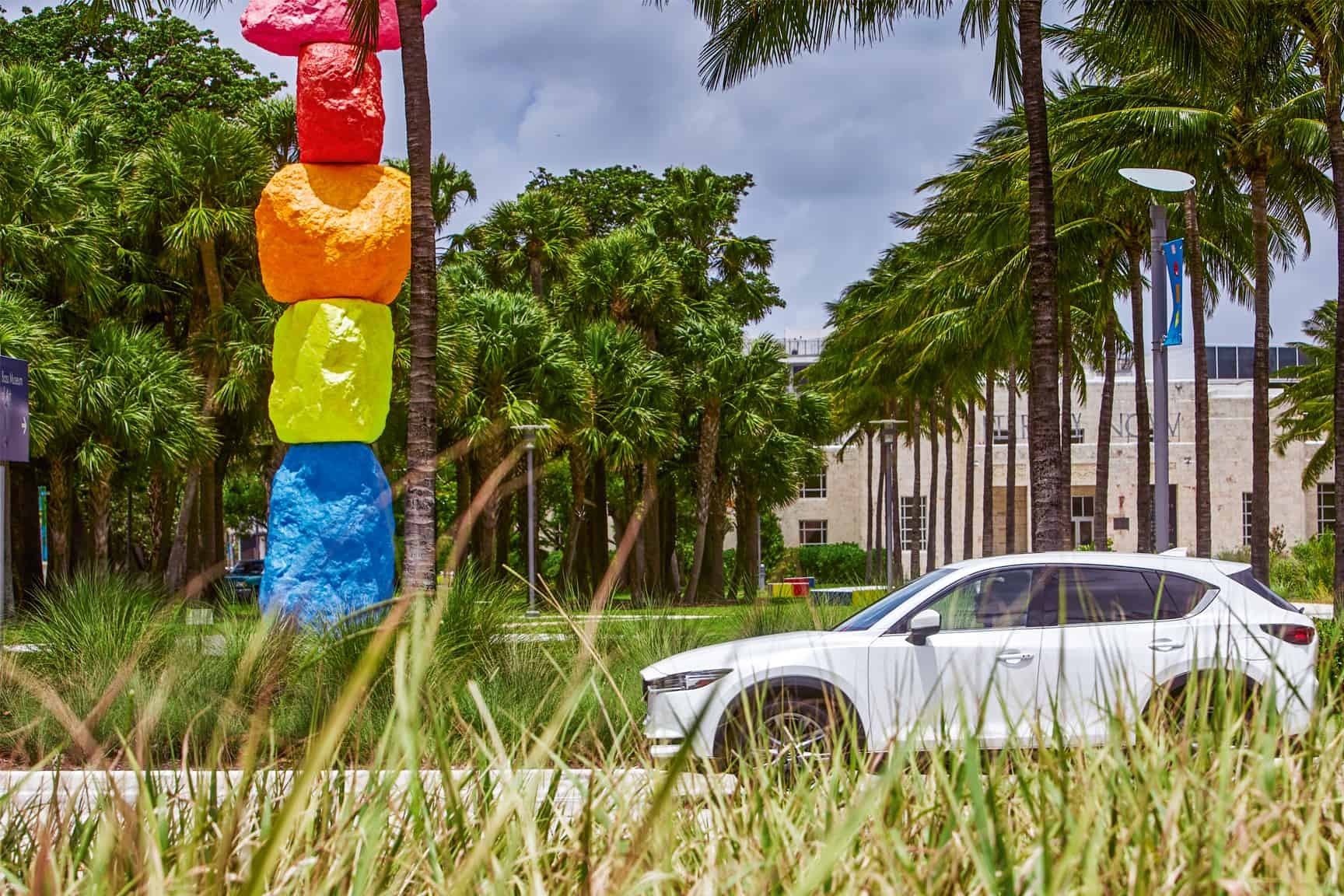 Miami Mountain © Ugo Rondinone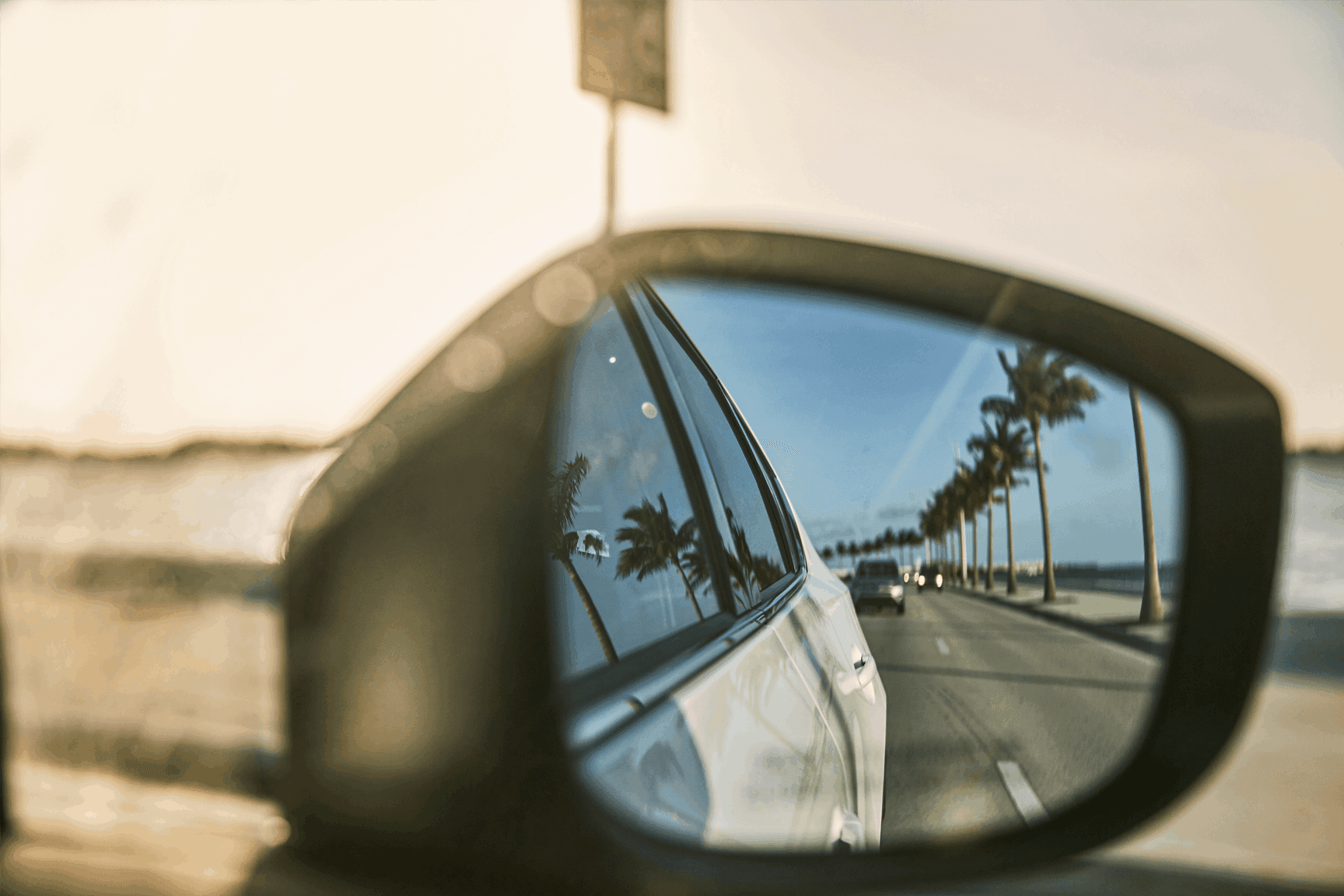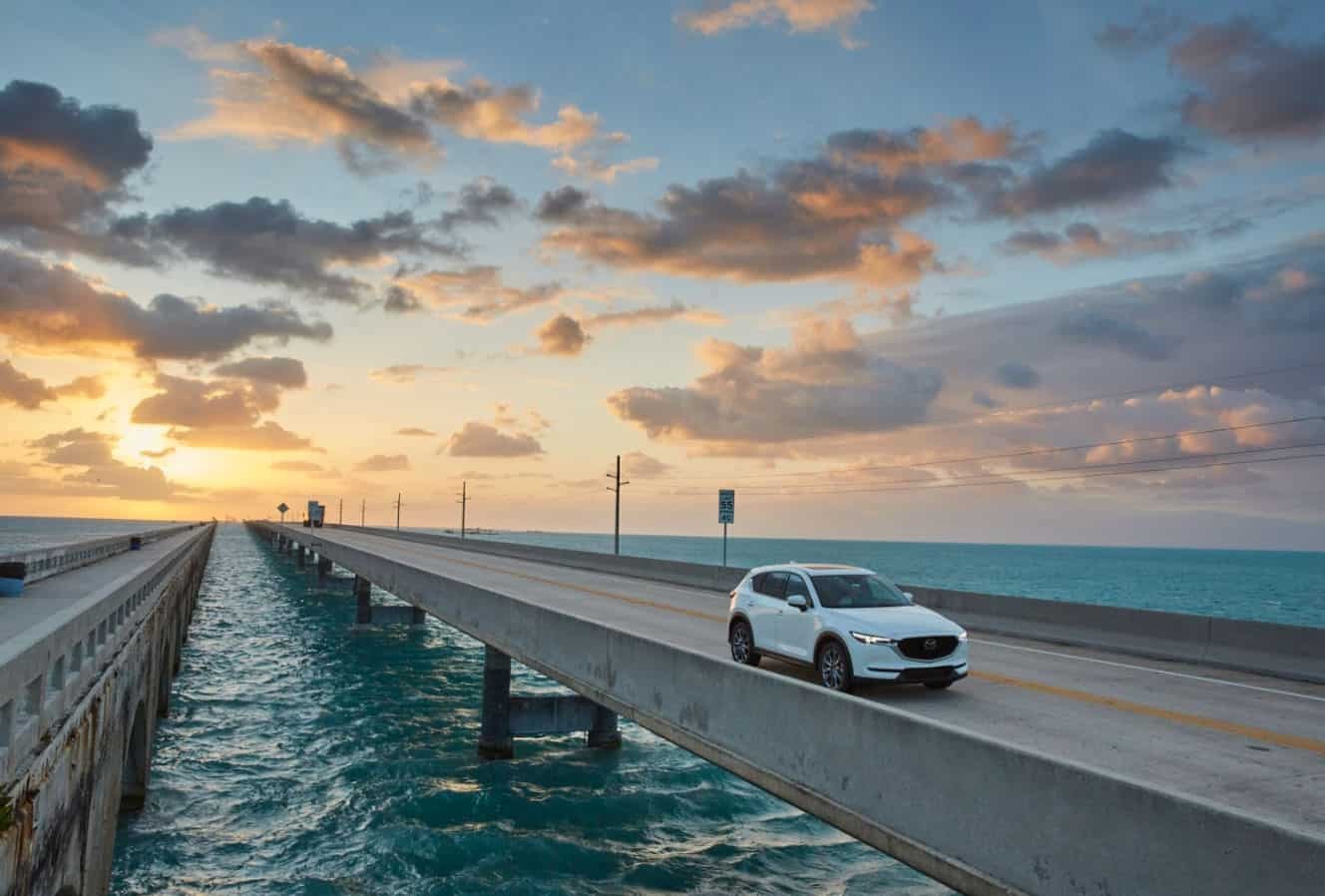 Friday 
We have the best start to our day. Luca suddenly stands up all by himself! We can't believe it. Dave and I immediately lock eyes and feel so proud. He's been working on getting up on his own for quite some time now and just like that, another milestone.  
After breakfast, we pack everything into the CX‑5 and continue our trip to Key West. It's 45 minutes into the drive before we finally make it to the famous Seven Mile Bridge. I can't believe what I am seeing. The bridge looks beautiful above the crystal-blue water. I have to look up more information on this crazy long structure that connects these tiny, wildly stunning islands. It's a pretty remarkable sight. It wasn't built that long ago either—it opened on May 24, 1982. The original bridge was built for railway use only and linked the lower keys to the mainland for the first time. The feat was considered so impressive when it opened in 1912 that it was called the eighth wonder of the world.  
The further we drive south, the more islands we see until we finally arrive on Key West at our next hotel, Havana Cabana. After checking in, we head to the restaurant and eat Cuban sandwiches by the pool where there's a great area for Luca to hang out and play. All this traveling, packing and unpacking with a baby in tow is exhausting so that night I take a shower and get an early night.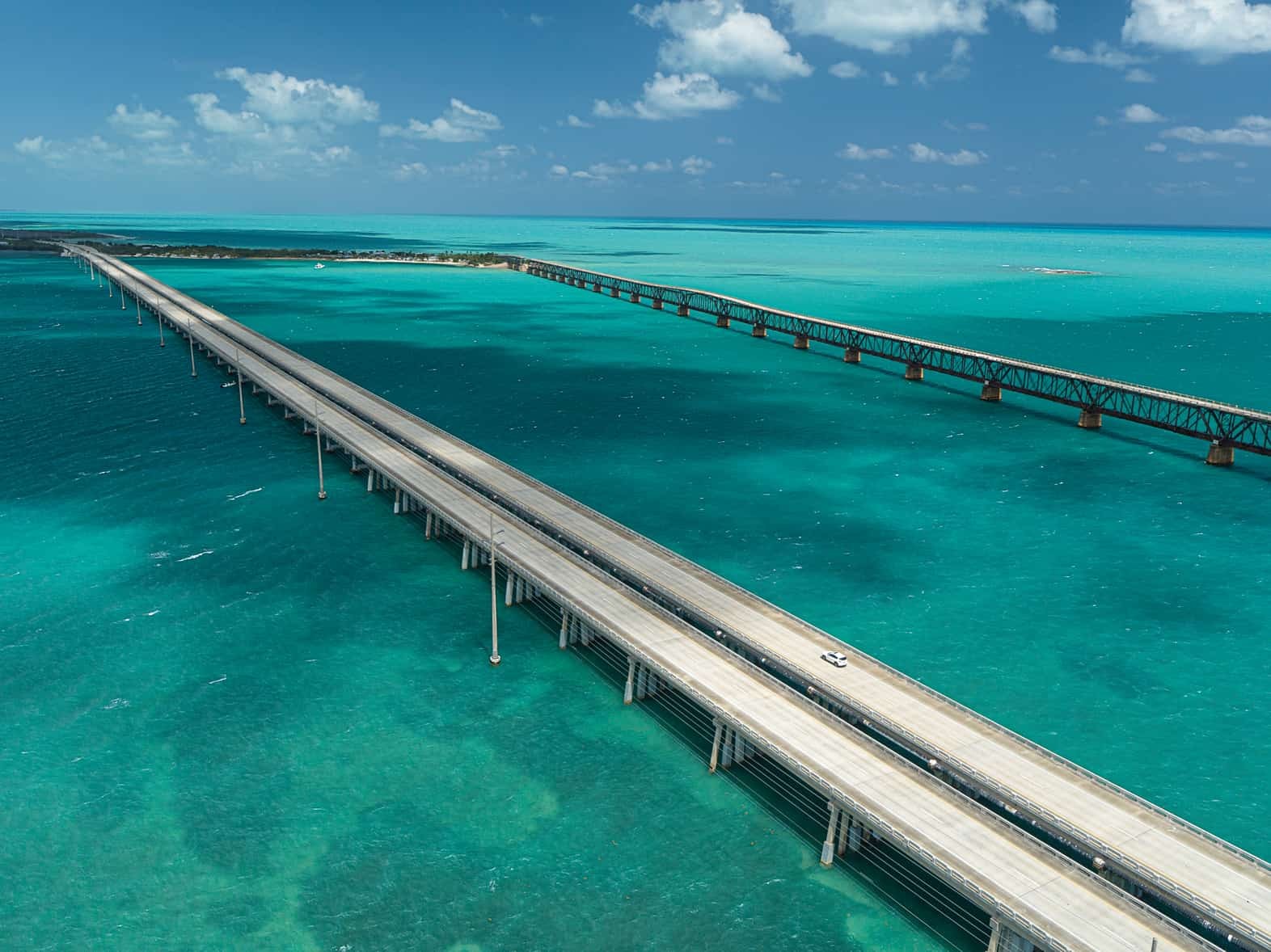 "The famous Seven Mile Bridge looks unbelievably beautiful above the crystal-blue water of the Florida Keys."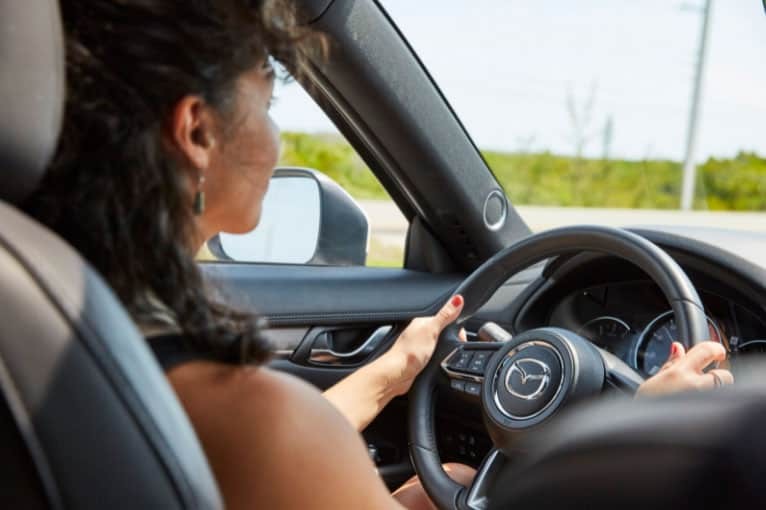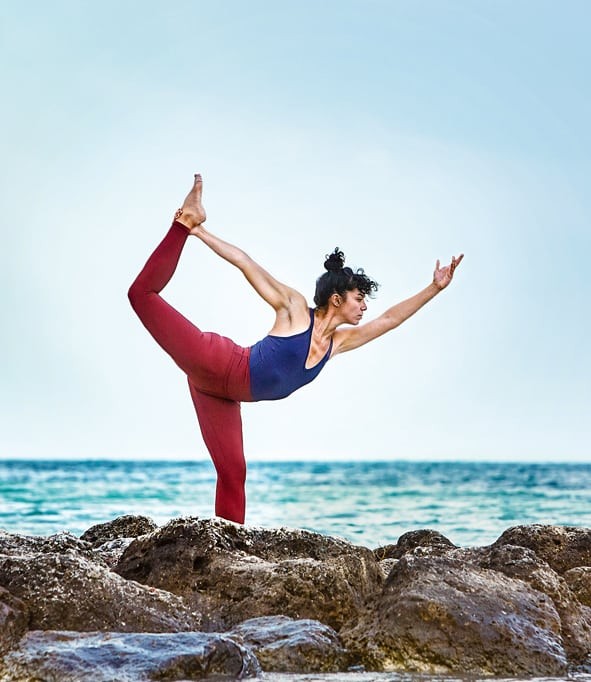 Saturday  
Today, I finally get to squeeze in some yoga! I take the car and drive to Smathers Beach. It's quiet and it's cloudy, although the sun pops out every so often. But after I've literally only been practicing for 15 minutes, the rain starts to come down. I get back into the car and we go out to grab a quick bite to eat at Sandy's. It's right next to a laundromat in the middle of town and serves from both sides of the restaurant. So if you're doing laundry and get hungry, you have an awesome selection of food and drinks while you wait for your loads, and if you're walking or driving by you can stop and do the same. It's so cool!  
Back at the hotel, I decide to properly finish my yoga practice on the balcony while Luca sleeps and Dave hangs out by the pool. As tired as I am, yoga rejuvenates me on a whole different level. It balances my emotions and physical state, and simply puts me in a better mood.  
Luca sleeps for almost three hours and then we set out to spend our late afternoon at the beach. It turns out to be a gorgeous day. All Luca wants to do is walk around the sand and hang out with Dave and me, singing songs and making each other laugh. That night I order a delectable key lime martini from the hotel bar. It's so tasty, I could easily have another, but don't. One is perfect to end a great day. I am now so ready to sleep.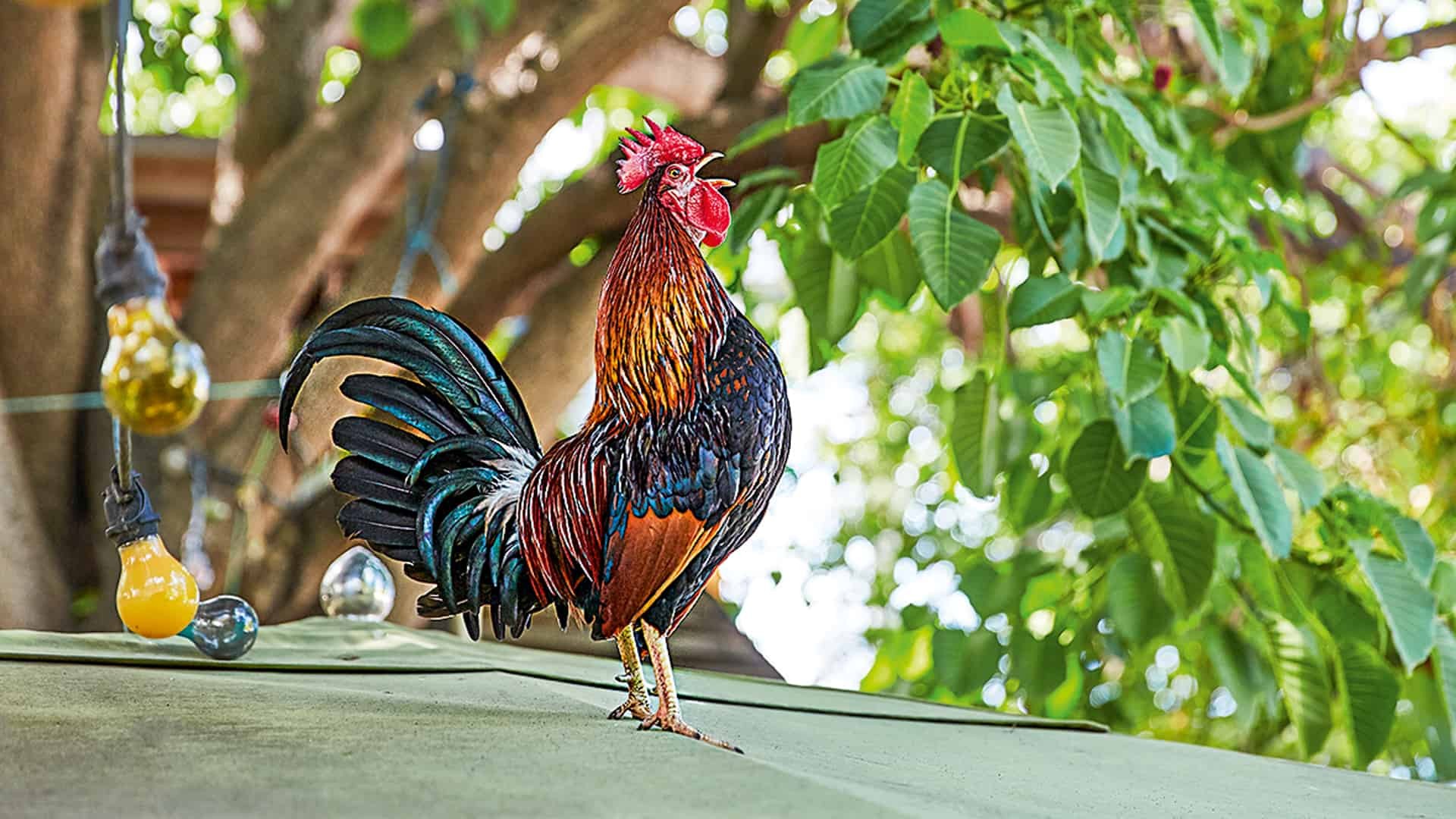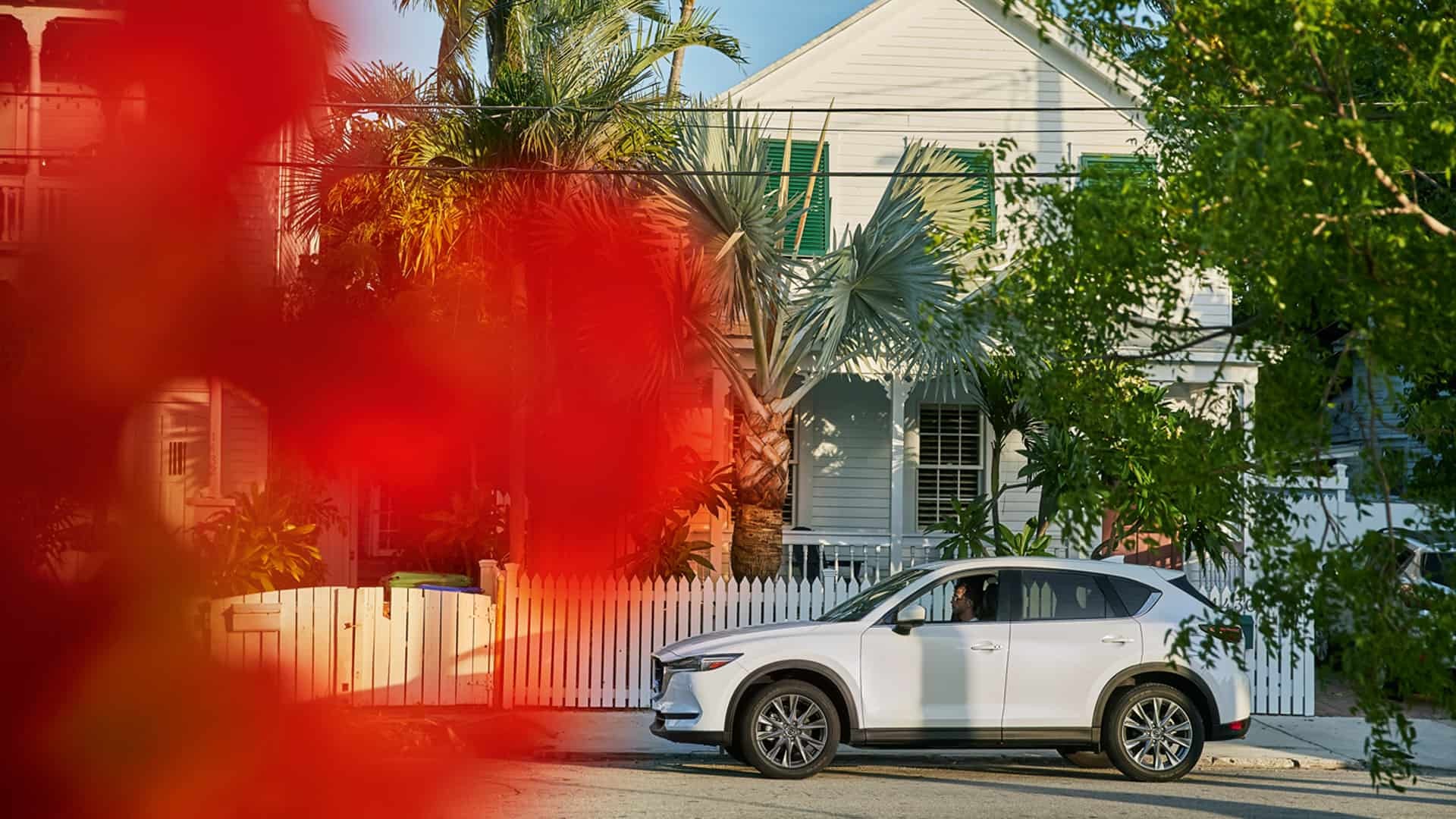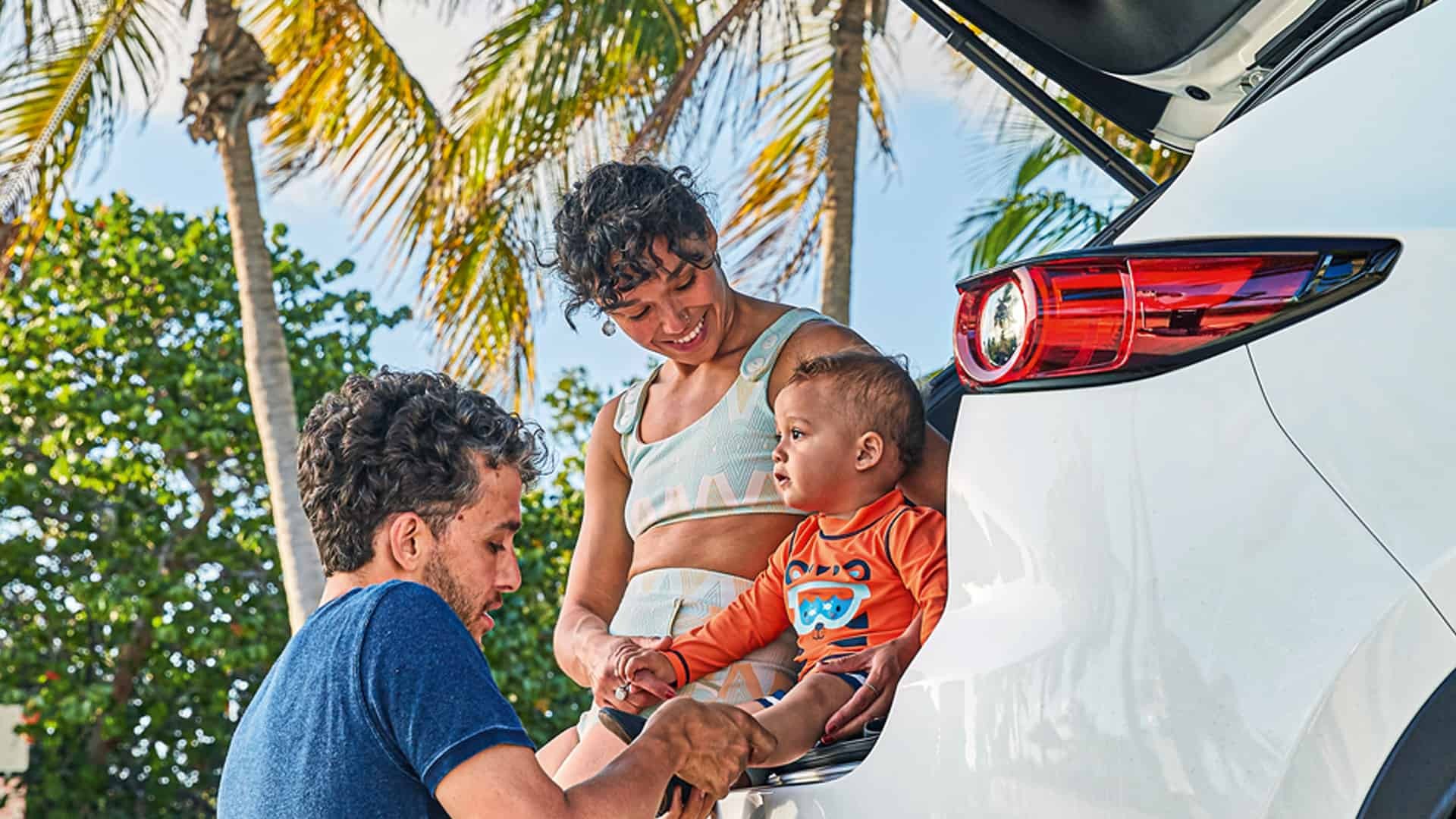 Sunday   
There is no sleeping in when you have children. Luca wakes us up at 7:00am! We decide to have breakfast at the renowned Blue Heaven. This place used to host boxing matches on Friday nights, refereed by probably the Keys most famous resident, Ernest Hemingway. It's now a tourist hot spot. We eat surrounded by feral roosters—it's crazy how many we come across. I discover they were brought here by settlers in the 1800s and now they freely roam all over the place. Later we decide to wander around the Old Town. There is live music everywhere we go. It's a great way to spend our last night in Key West.
Monday
It's our last day in the Keys and I can't believe that our trip is ending already. We have a slow morning, eating breakfast and playing with Luca by the pool. On our way out of Key West we stop at the Butterfly and Nature Conservatory, which is beautiful. However, Luca is not at all interested and gets a bit scared, so we leave. Luckily, Dave has a plan B, to stop at Florida Keys Aquarium Encounters in Marathon. It turns out to be a great idea. Luca loves looking at the fish and the manta rays. I love every minute of seeing these creatures through his eyes.  
On the drive home, Luca gets some screen time, watching Elmo on repeat, while Dave drives and I sit back and relax. I love the seats in the CX‑5, they're so comfortable. But what I like best is that I can control the temperature on my seat to my liking and Dave on his. The steering wheel can also be warmed up during the cold season, and I know it sounds silly, but it makes me look forward to winter.  
It's been a crazy few days, but, as overwhelming as life can be with a baby, special moments like the ones we have had on this trip make up for everything else we don't get to do. The world has changed in the past year and so have we. Traveling has changed in so many ways since we became parents, but I can't help but look forward to planning our next family trip. 
---
Words Elizabeth Pappa / Images Mark Read

find out more
Travel in style
The Mazda CX-5. Your perfect partner for any road trip.