MAZDA MX‑5 MIATA RF: PRACTICALITY AND PERFORMANCE
Mazda Stories leaves town to go paddleboarding in the restorative seclusion of Scotland's Hebrides archipelago and discovers how the Mazda MX‑5 Miata RF offers the perfect blend of power, performance and practicality.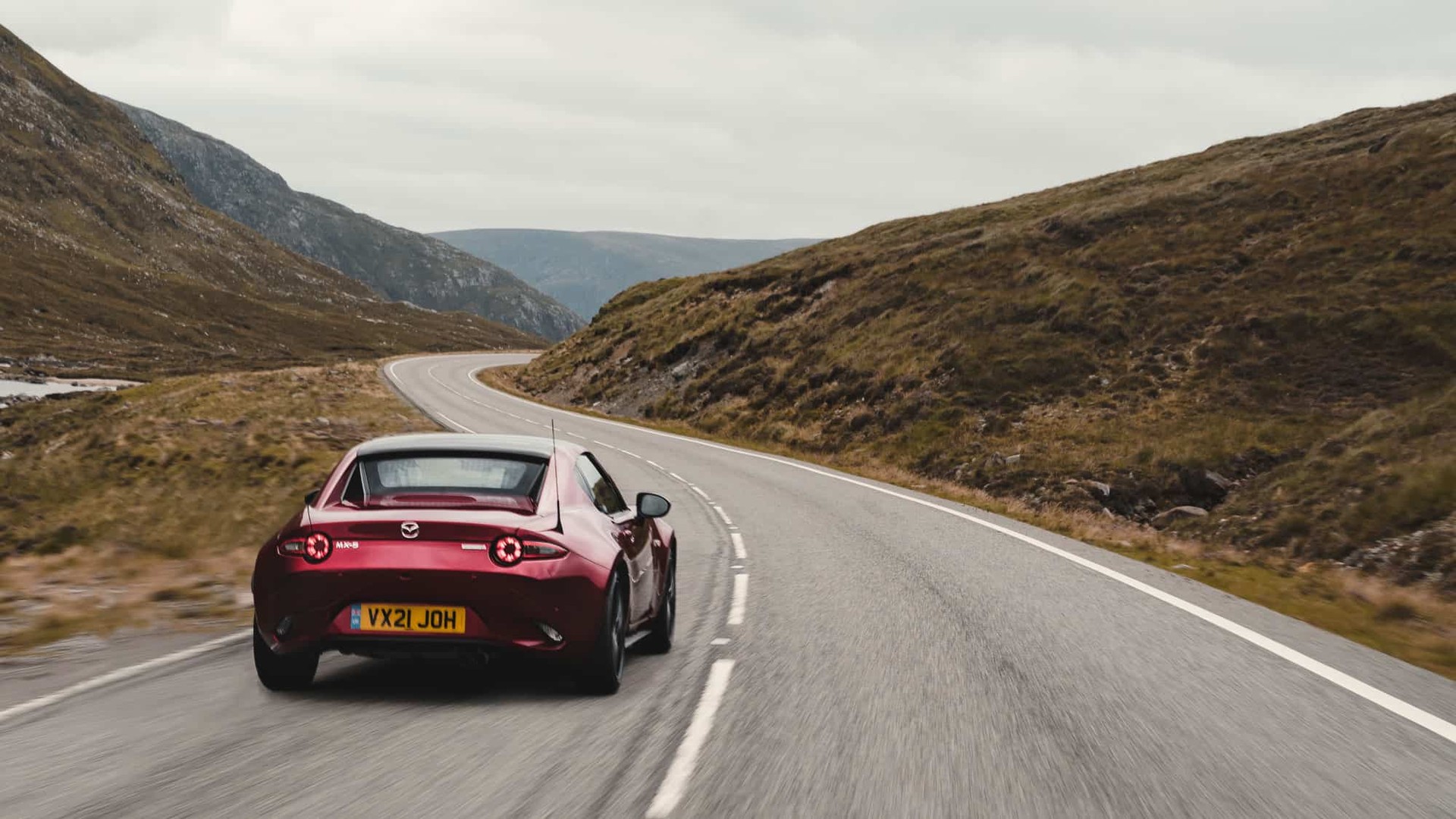 Dynamic Drive
Incredibly light on its feet, the MX‑5 Miata RF handles the winding, windswept terrain with ease thanks to the front engine, rear-wheel-drive layout and near-perfect 50:50 weight distribution. Immediate and instinctive handling allows me to swoop through the landscape, pulling into passing spots with precision and confidence. Safely navigating blind hilltops and vertiginous mountain roads is no problem in the sure-footed MX‑5 Miata RF. Across all types of terrain, from cattle grids to immaculate tarmac, the car sticks to the road, exquisitely responsive and a pleasure to drive. The MX‑5 Miata RF is such an enjoyable drive that I don't want to stop, and I drag out my search for the perfect paddleboard launch spot as long as possible.
Mazda and Bose, hearing is believing

Historically, being in a convertible with the roof down has meant sacrificing audio experience from the car's sound system for the rush of fresh air. But thanks to a 30-year collaboration between Mazda and audio equipment manufacturer Bose (see video, right), I can enjoy both having the roof down and impeccable sound quality. The audio is clarion crisp and rich even with the roof down. Bose AudioPilot adjusts the volume, compensating for wind and road interference so I can keep my hands on the wheel, free to focus on the drive. Artful positioning of the speakers in the headrest and the development of an innovative lightweight aluminum grille to counteract vibrations mean there's no compromise on acoustics.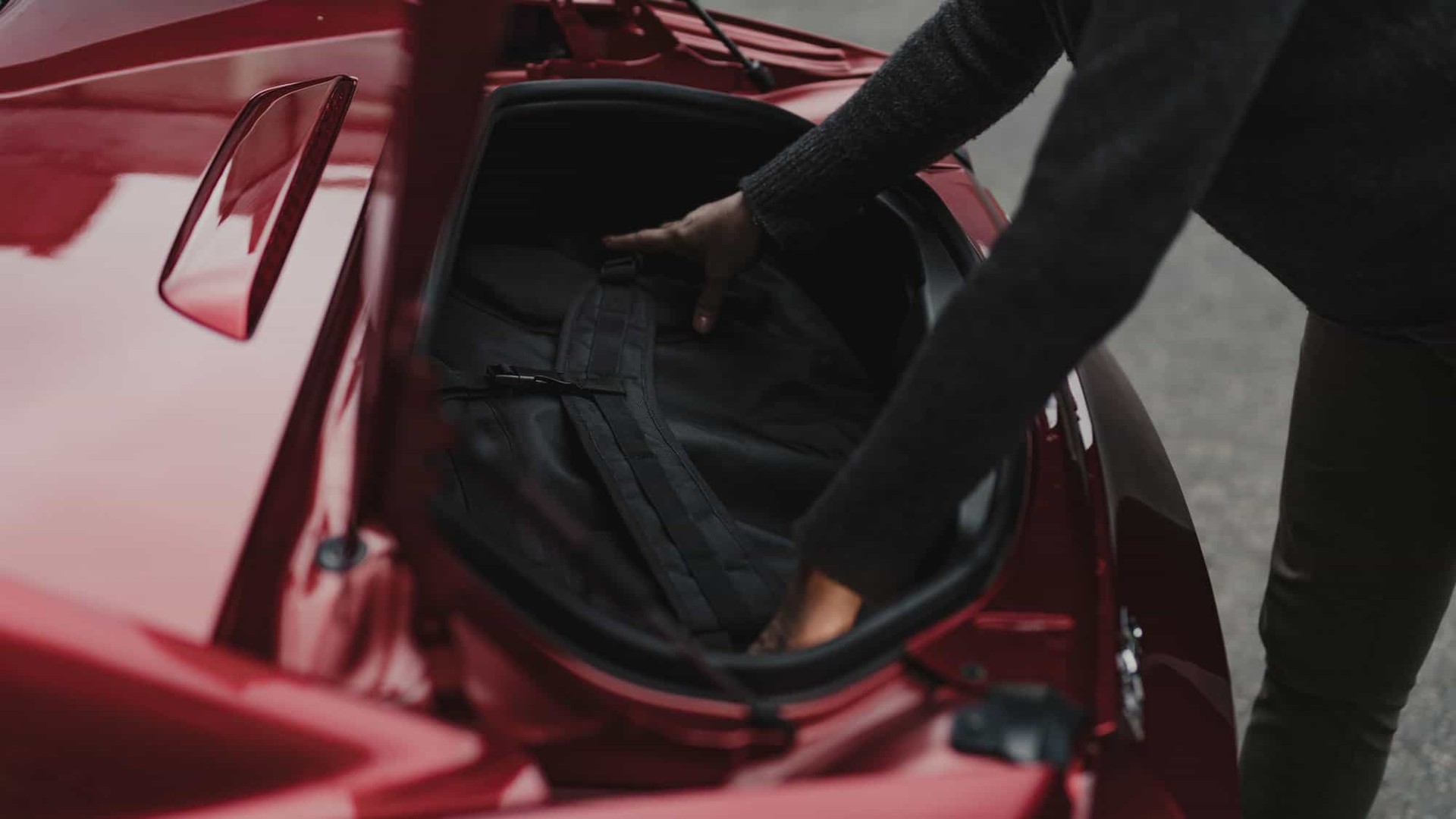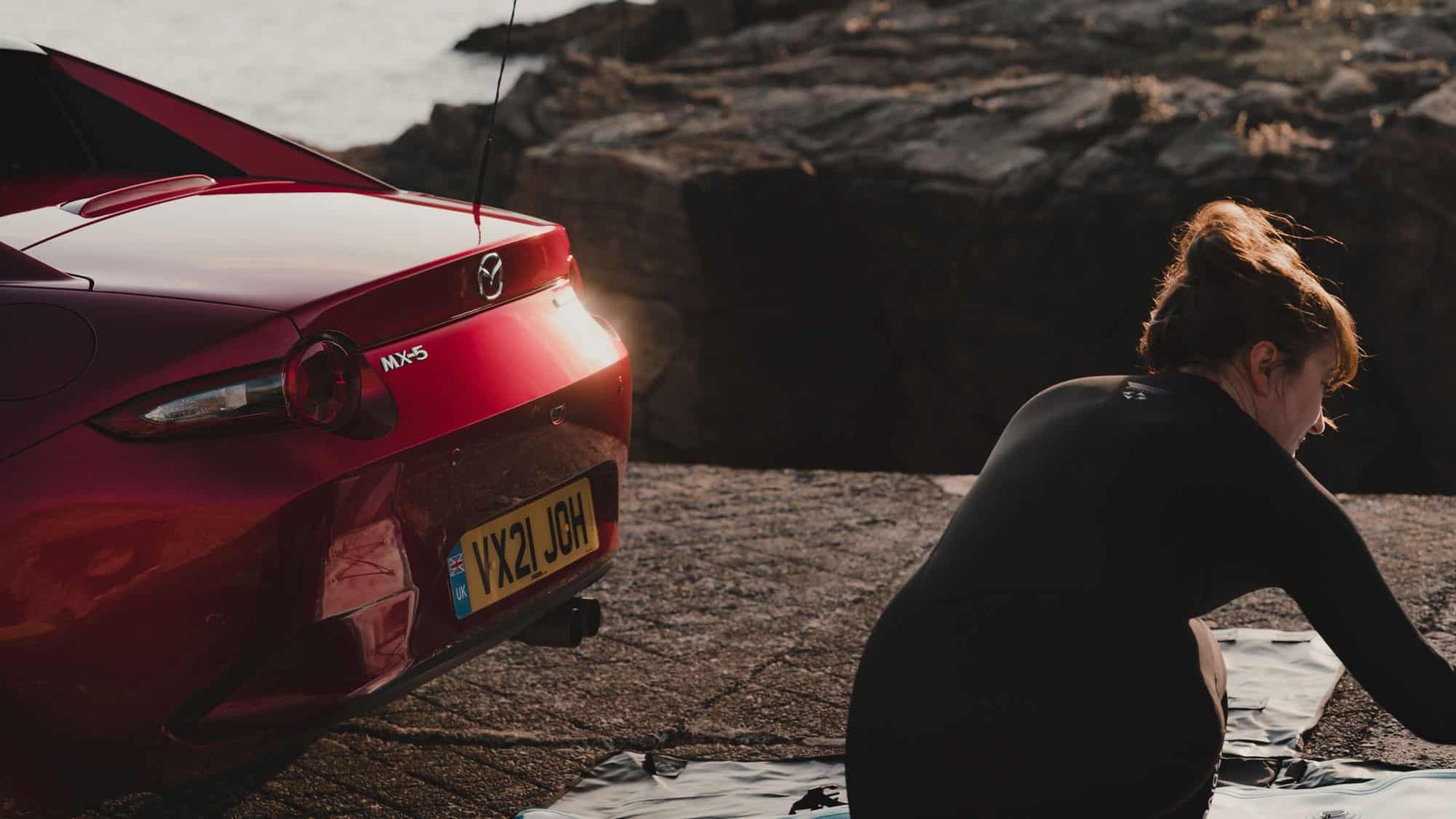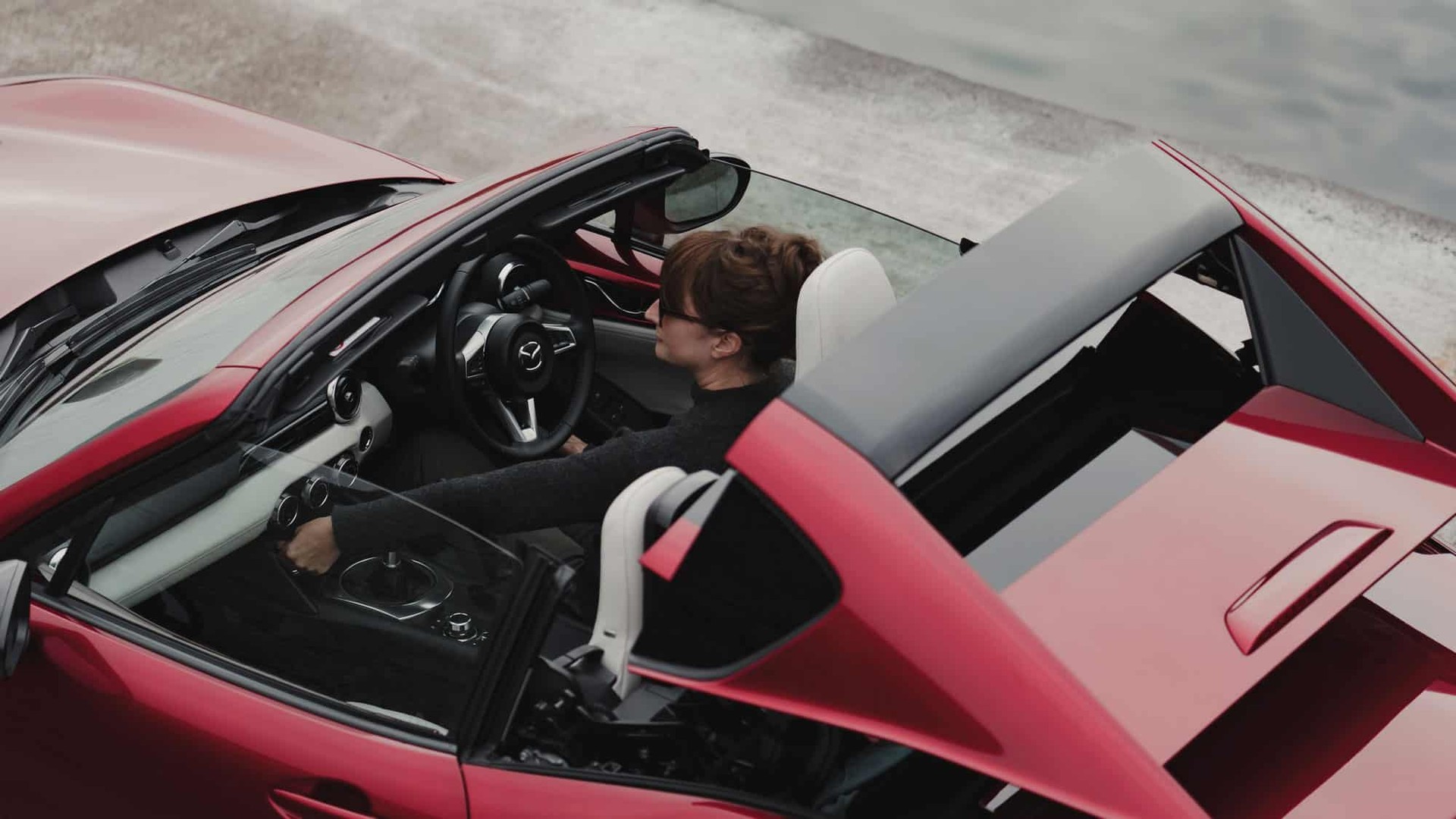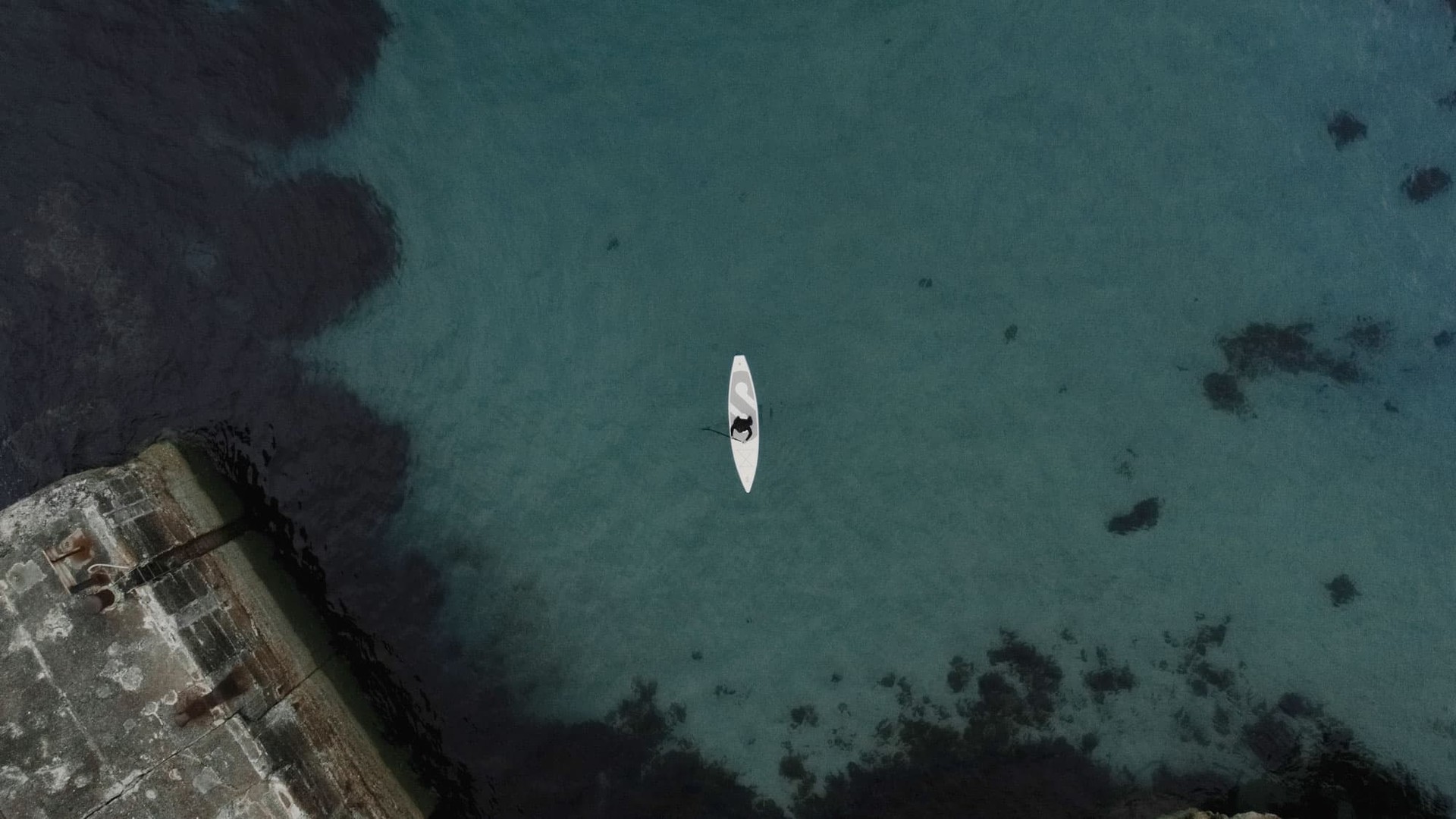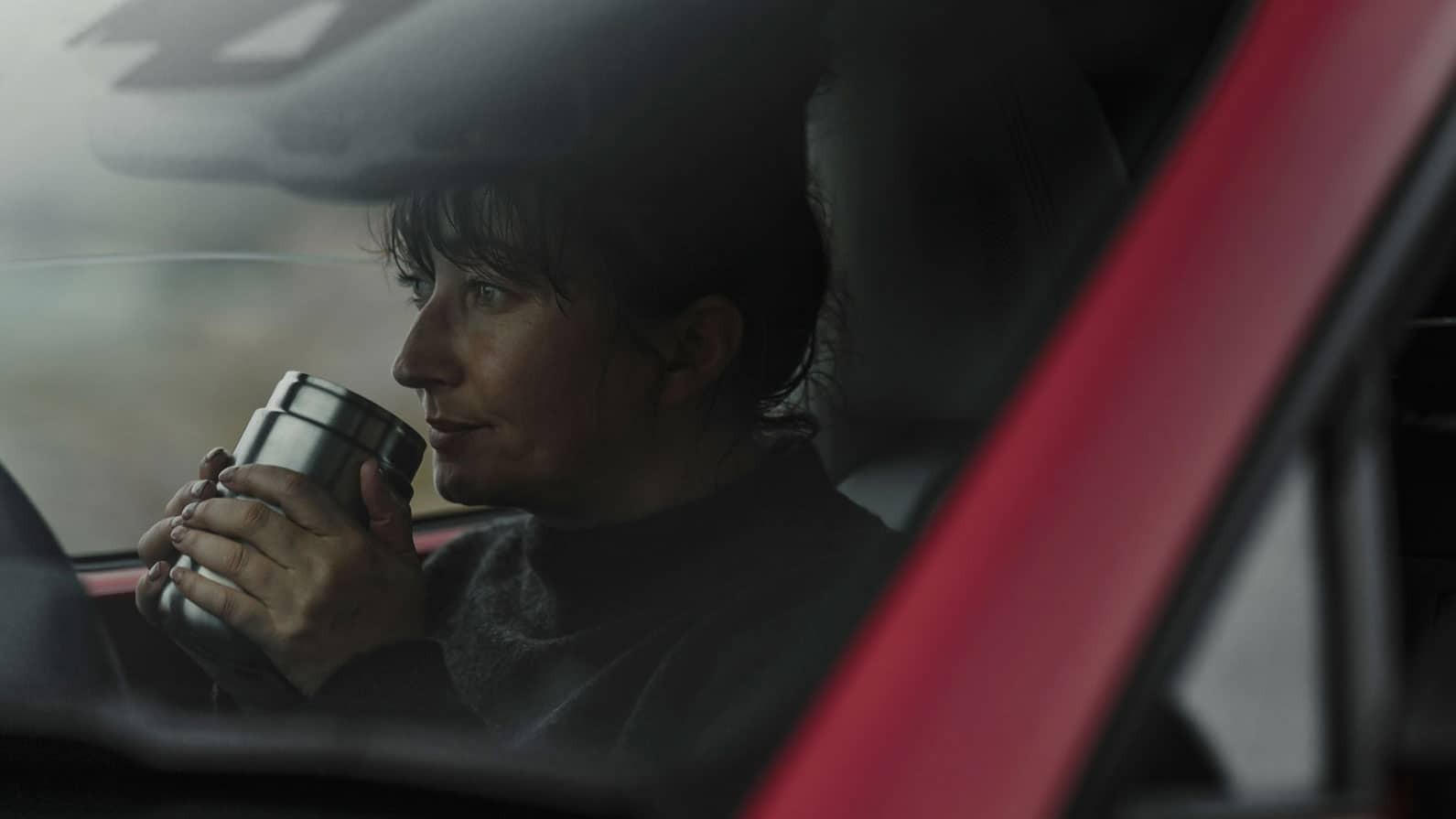 Practicality
I have never wanted to relinquish the fun of driving a convertible for the practicality of a larger car. Fortunately, with the MX‑5 Miata RF I don't have to. The car's trunk easily caters for the inflatable stand-up paddleboard (SUP), and there's even space to spare for a wetsuit and thermos of hot coffee. I'm trying out the SIPA board, an innovative self-inflating electric SUP which uses the same motor to inflate and propel the board, thereby extending its range. Unlike many other convertibles, the car's trunk space remains the same whether the roof is up or down, and the retractable fastback mechanism is a delight to deploy, particularly useful in fickle climates. After a dip in the Atlantic I nestle down to watch the swift roof mechanism in action from my heated seat.
---
Words Jenni Doggett / Images Jack Harding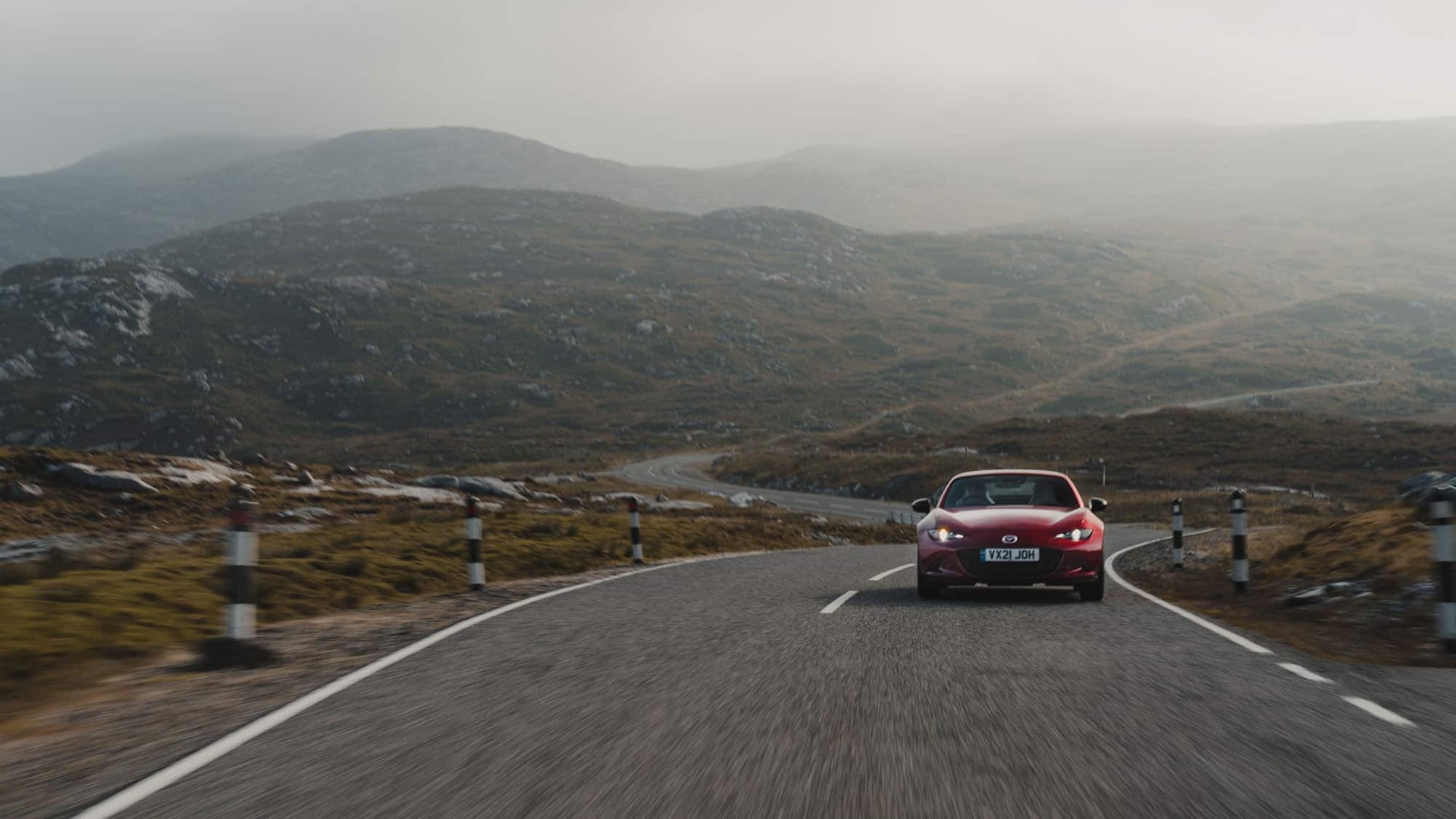 find out more
The car that's made for drivers
Discover the elegance, ingenuity and driver-centric design of the world's best-selling convertible