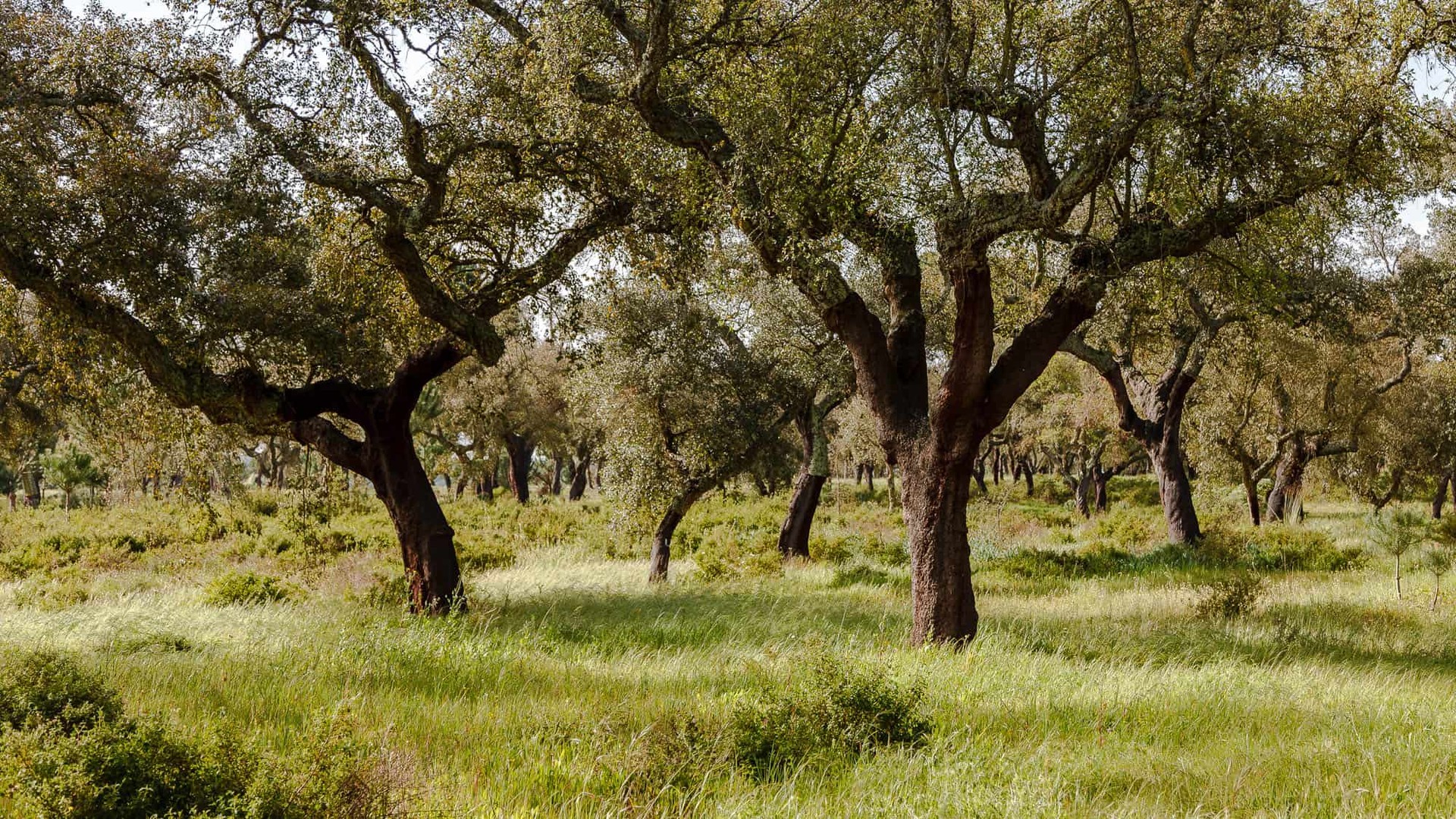 How Mazda's past inspires its future
The cabin of Mazda's latest CUV features a return to prominence for cork, in a fitting tribute to a material that is key to the evolution of the company.
Mention the word "cork" and wine is probably the first thing that springs to mind. Using cork in the cabin of a car may sound a bit out of the ordinary, but it all makes perfect sense for Mazda: the company began life in 1920 as a cork manufacturer known as Toyo Cork Kogyo.
There are two primary reasons why cork was a main pillar of Mazda's first incarnation. Firstly, there were cork oak trees in abundance in the region around Hiroshima. Secondly, the local shipbuilding industry was in full swing and sourced cork from those trees to produce materials for wooden ships. Cork manufacturing was an obvious business to pursue.
Mazda's founder, Jujiro Matsuda, joined Toyo Cork Kogyo as a board member after returning to his native city of Hiroshima, having cut his teeth in engineering. Although his expertise was in machinery, he quickly proved his worth with many great ideas, one of which was the production of pressed cork boards.
Despite some initial setbacks, Jujiro Matsuda—who would eventually take the post of President—succeeded in bringing out new products in the form of insulation and cushioning materials, and got Toyo Cork Kogyo's business back on track. After renaming the company Toyo Kogyo in 1927, he expanded into machinery manufacturing, which ultimately led to the production of three-wheeled trucks, building the basis of the Mazda we know today.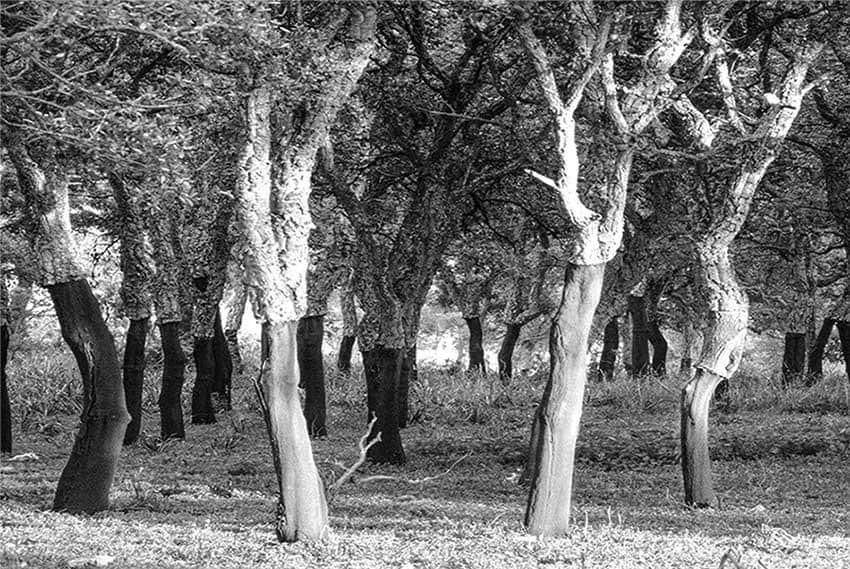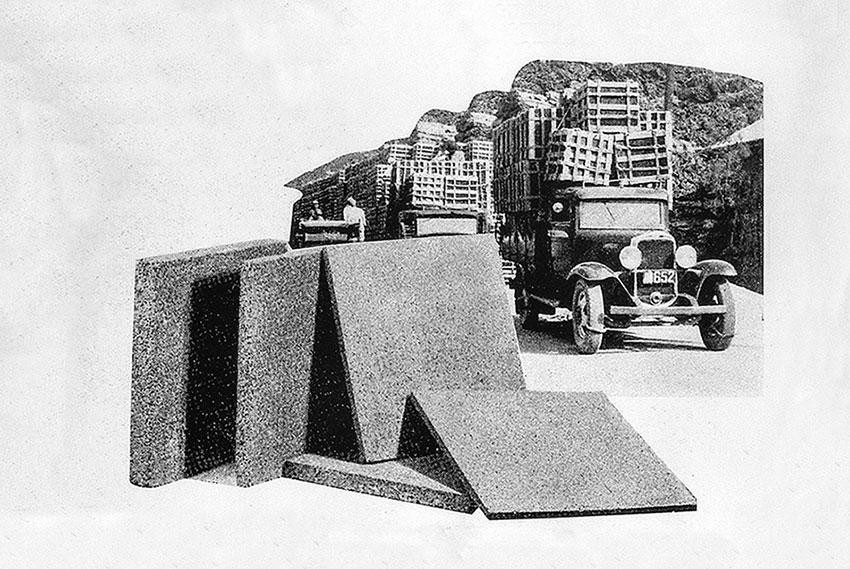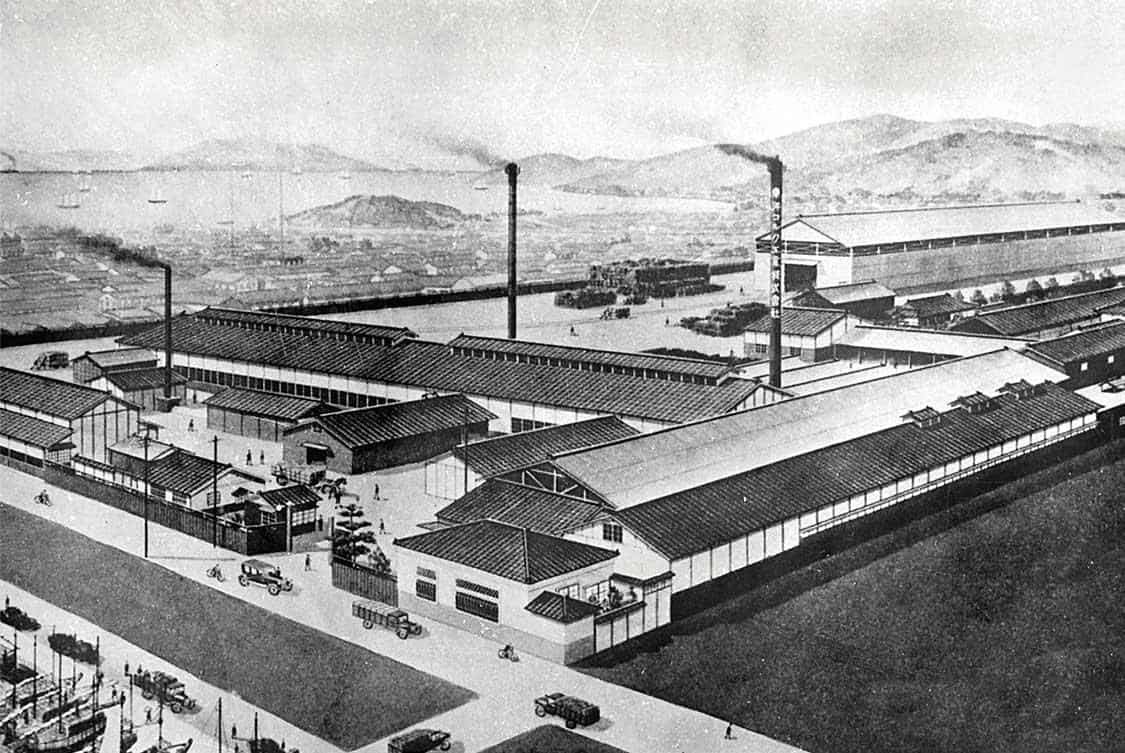 As this part of the company grew, Jujiro Matsuda reluctantly decided to offload the cork element of the business to another cork manufacturer. Uchiyama Manufacturing Corp, based in Okayama, east of Hiroshima, took it off Toyo Kogyo's hands in 1944. As well as assuming control of the cork manufacturing factories and machines, Uchiyama requested that Toyo Kogyo invest in the business, which led to the formation of Toyo Cork.
Given these origins, it seems fitting that the design team of the Mazda MX‑30 turned to cork and the present-day Uchiyama Kogyo company when looking for a new, sustainable material to use in the brand's latest BEV (battery electric vehicle). Chief Designer Youichi Matsuda says: "When Toyo Cork Kogyo was created, technologies in plastics and rubber were not as developed as they are today, so cork was used as an alternative material for gaskets and walls back then. But after World War II, the technologies started to greatly improve to produce rubber and plastics on an industrial scale while cork gradually took a back seat."
With cork occupying such a special place in Mazda's history, it is only right that Youichi Matsuda and his team ended up using it as part of the new car's interior design. But the task was easier said than done as a car's cabin can be a very harsh environment. For example, ultraviolet rays infiltrating the cabin can degrade cork over time. "It presented a whole new challenge for us," he recalls. "We had to fulfil all the requirements, such as durability, texture and look, in using cork in the interior."
But safe in the knowledge that he had Uchiyama Kogyo to turn to for help, the designer was certain his team could deliver—and in the MX‑30, it has done just that, ensuring the significance of cork to Mazda lives on in style. One can easily imagine Jujiro Matsuda looking on in approval.
---
Words Shogo Hagiwara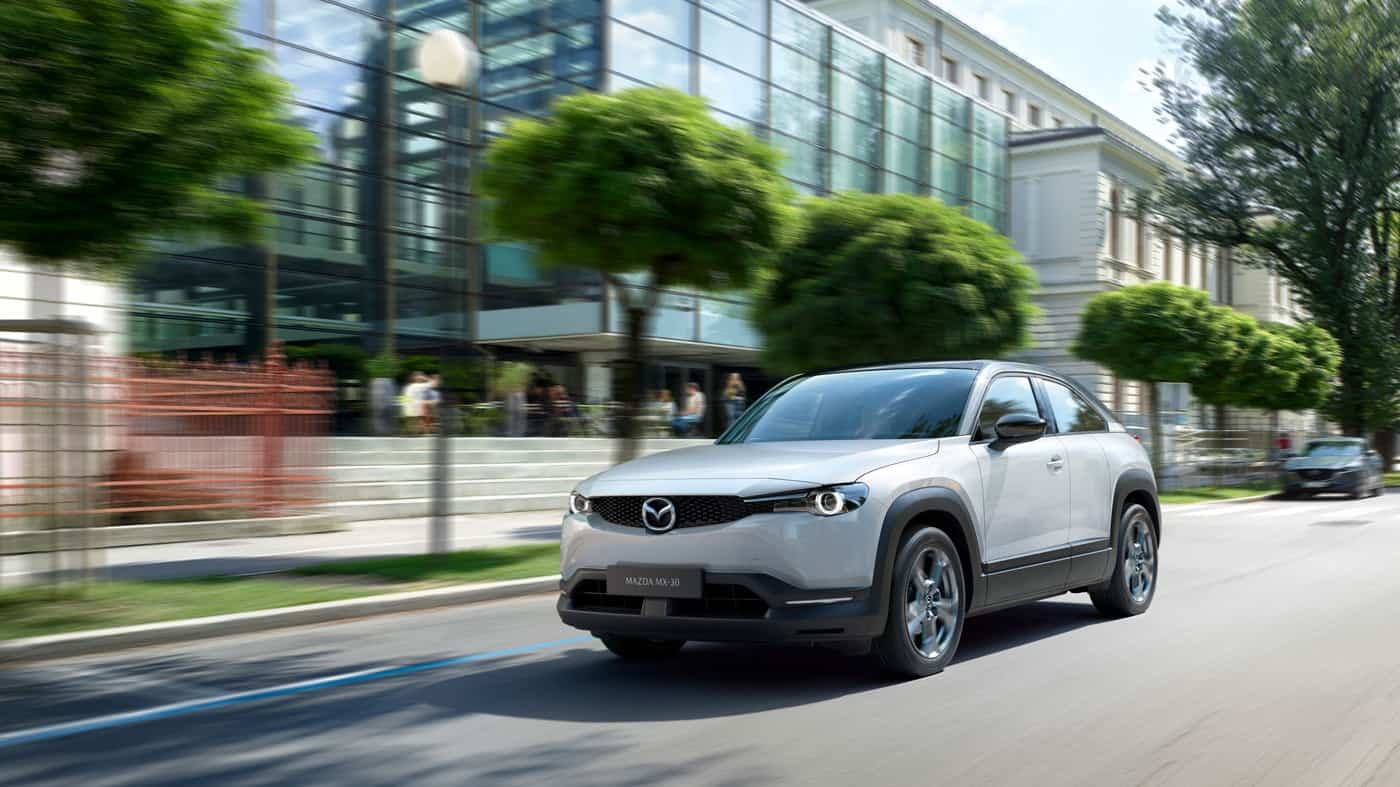 find out more
Sustainable roots
Discover the interior of the all-electric MX‑30