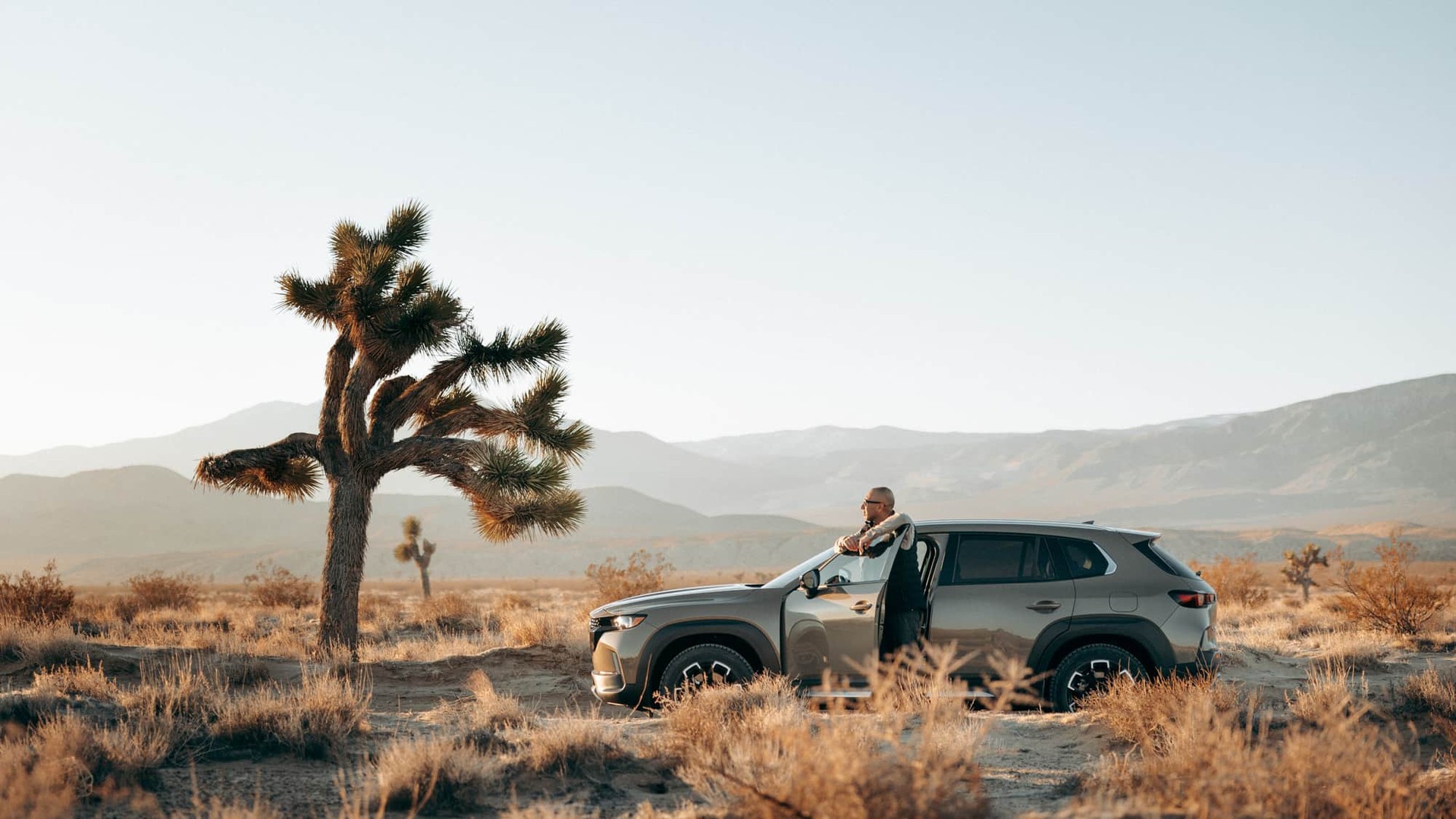 Mazda CX-50: Fuel your passion for nature
The Mazda CX-50 redefines what a crossover SUV is capable of.
Meet Randy and Sophia Singh. Randy runs travel website The Family Travel Guy, which aims to inspire wanderlust in families to explore the world together. So who better to take the first-ever Mazda CX-50 out for a father-daughter camping trip in Southern California's beautifully wild, remote Johnson Valley?
Turning off Camp Rock Road, onto an unnamed, unpaved path, the Mazda CX-50 effortlessly commandeers the sandy track as it heads uphill. This place is popular with off-roaders and there are countless trails that have been carved into the desert floor. However, the terrain is unpredictable and cannot be taken for granted. One moment it is flat, the next a series of dips, each varying in depth. You can't take your eyes off the course for a second. But you can feel confident that the CX-50 will do all the hard work necessary to get you where you want to be.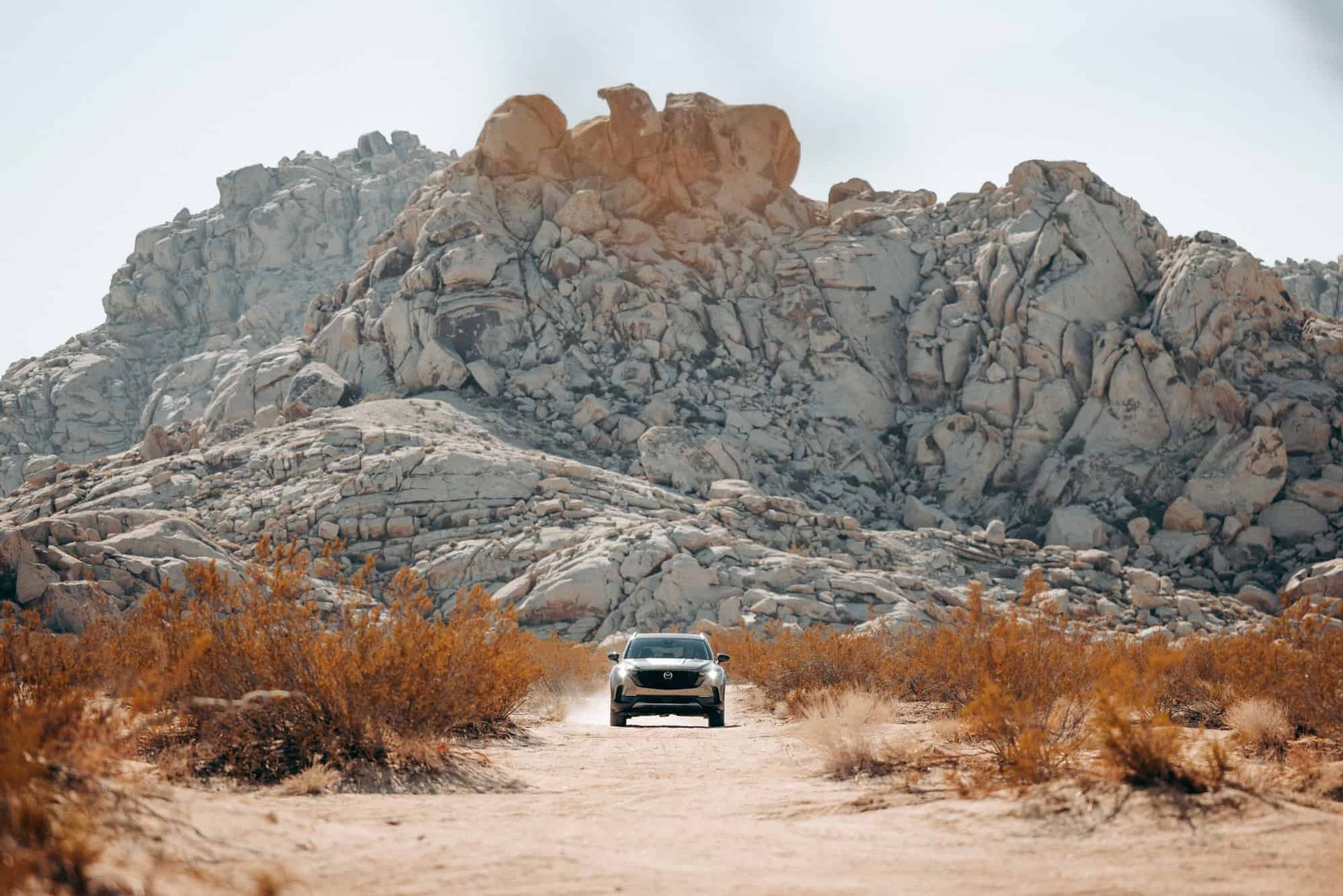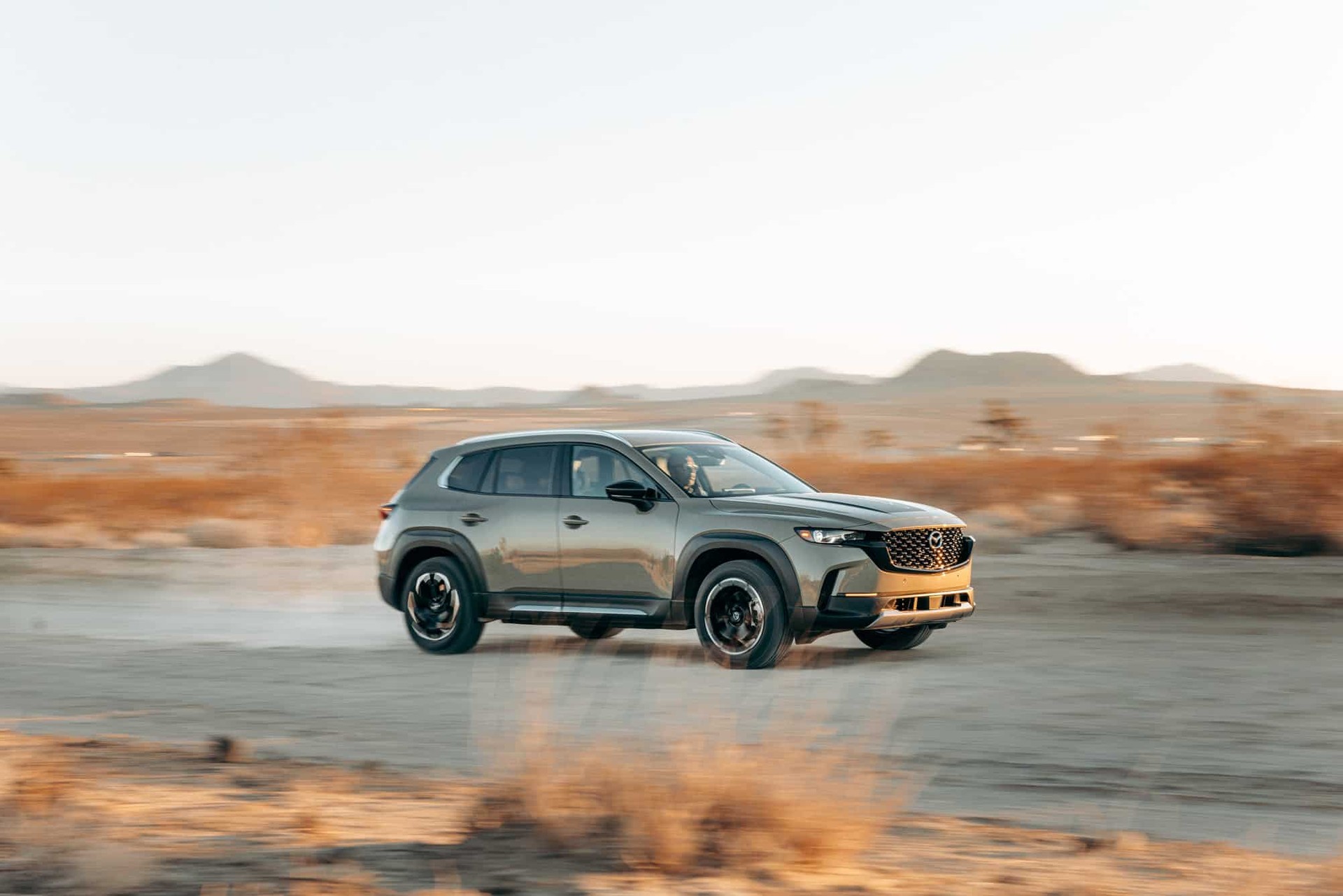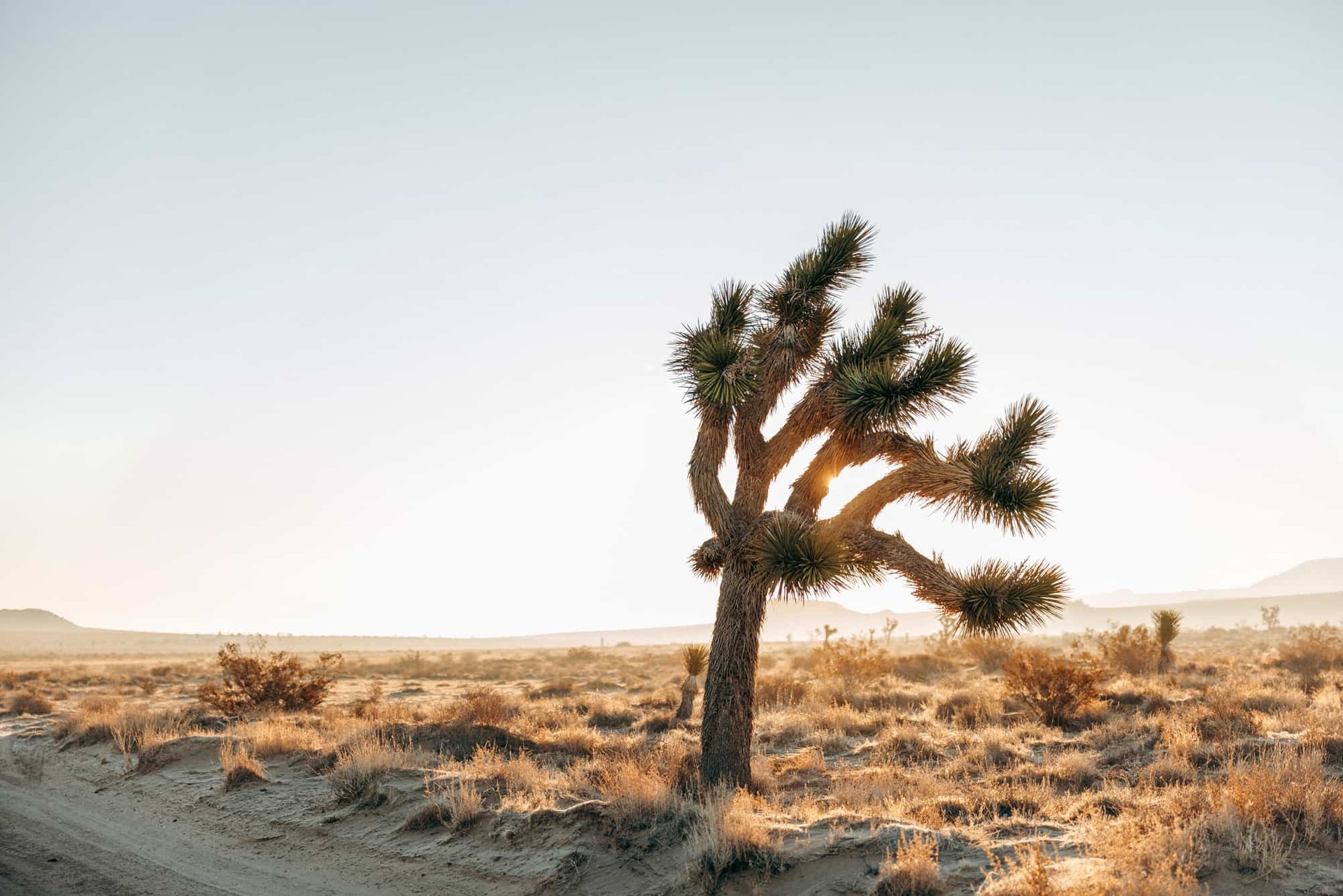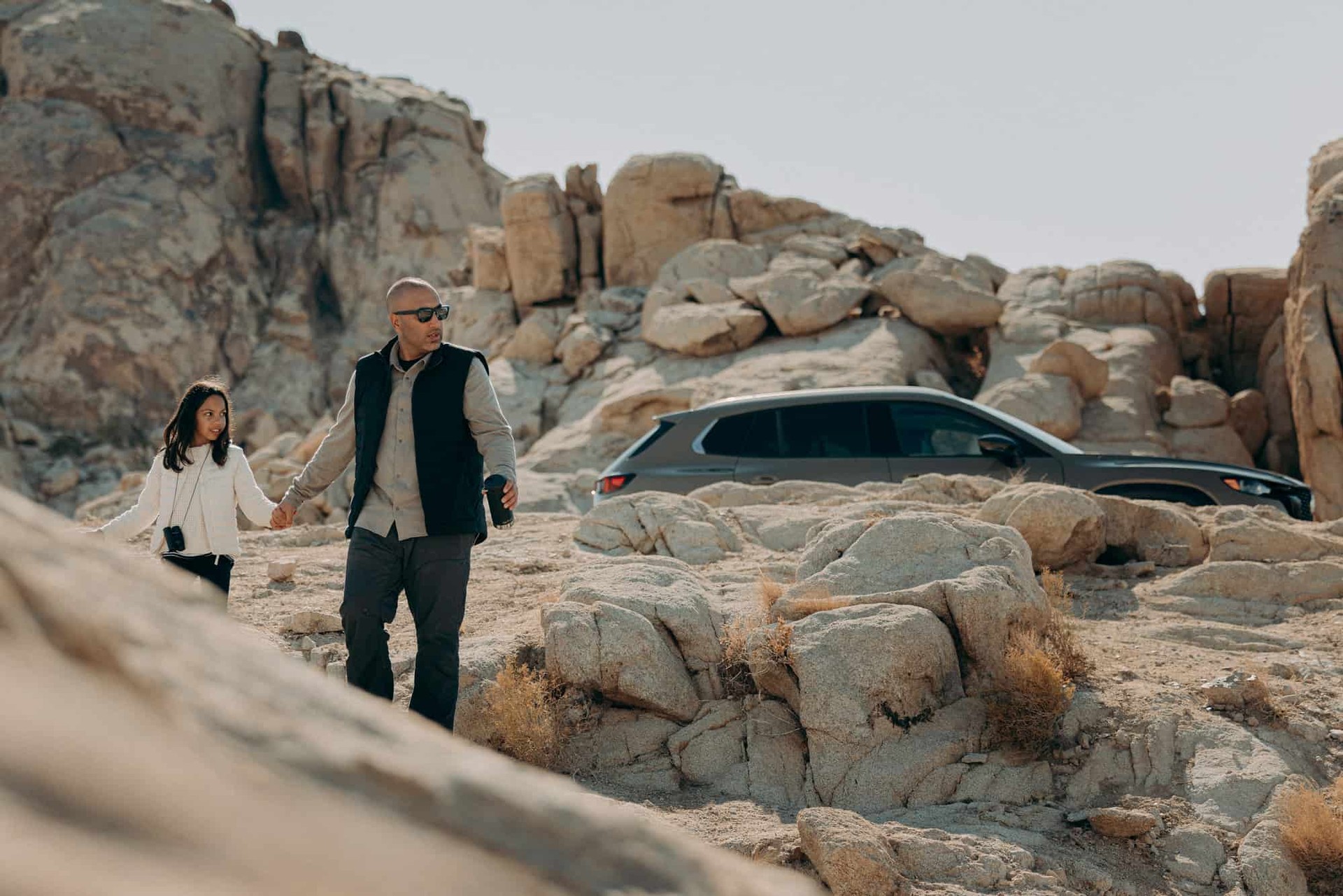 As Randy concentrates on navigating the unfamiliar and unstable terrain, Sophia remains fearless and squeals with delight. "It's like a rollercoaster!"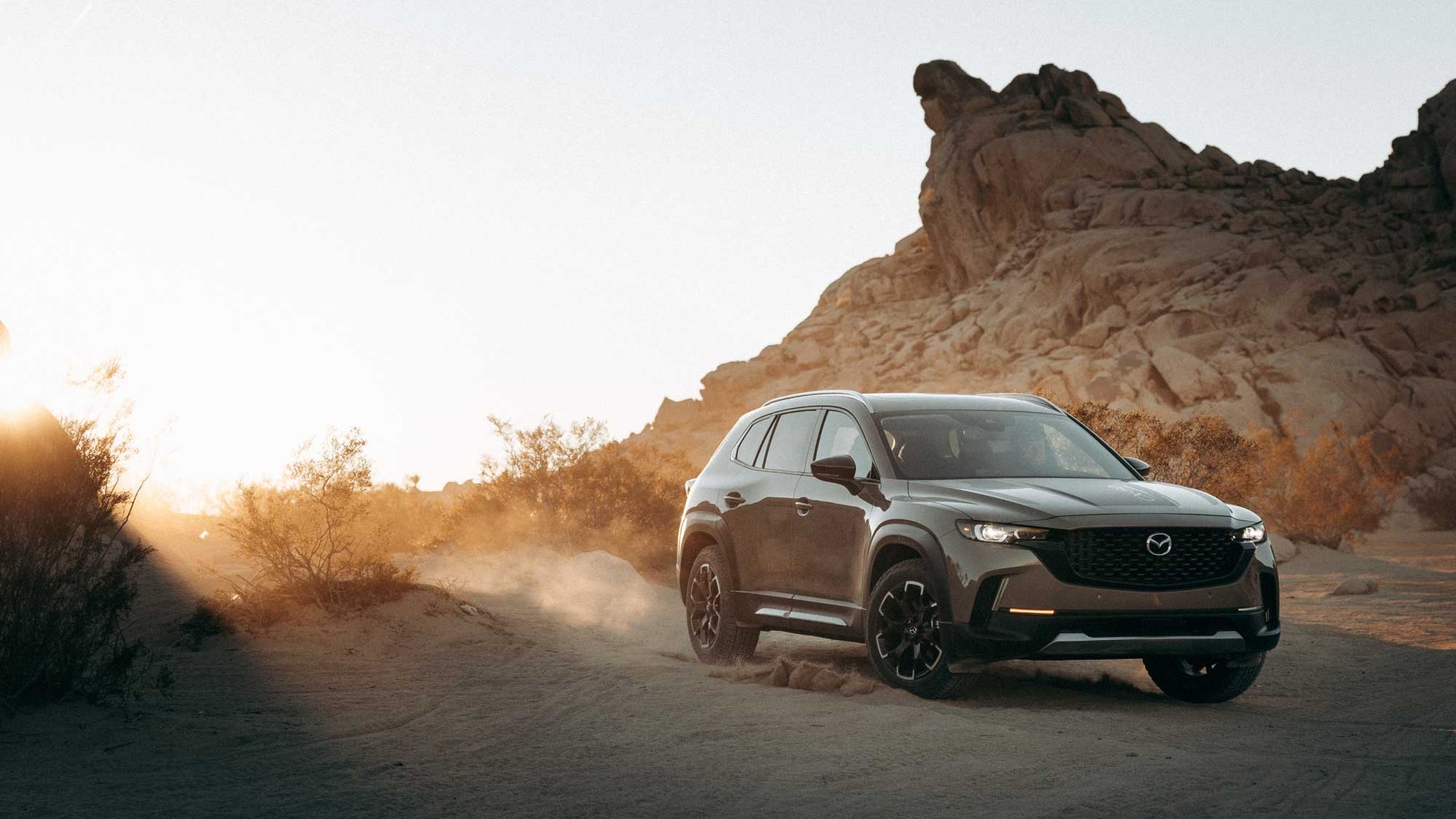 The Mazda CX-50 is the perfect companion for an outdoor getaway. It comes equipped with the newest i-Activ AWD® technology as standard on all trim levels. In addition, the new Mazda intelligent Drive Select (Mi-Drive) includes drive modes that enhance off-road and sport driving. Turbo models also include a mode designed to support towing. So you can stay effortlessly immersed in the moment in almost every driving scenario or road condition. And the elongated cargo floor and liftgate opening are optimized for easily stowing all your gear.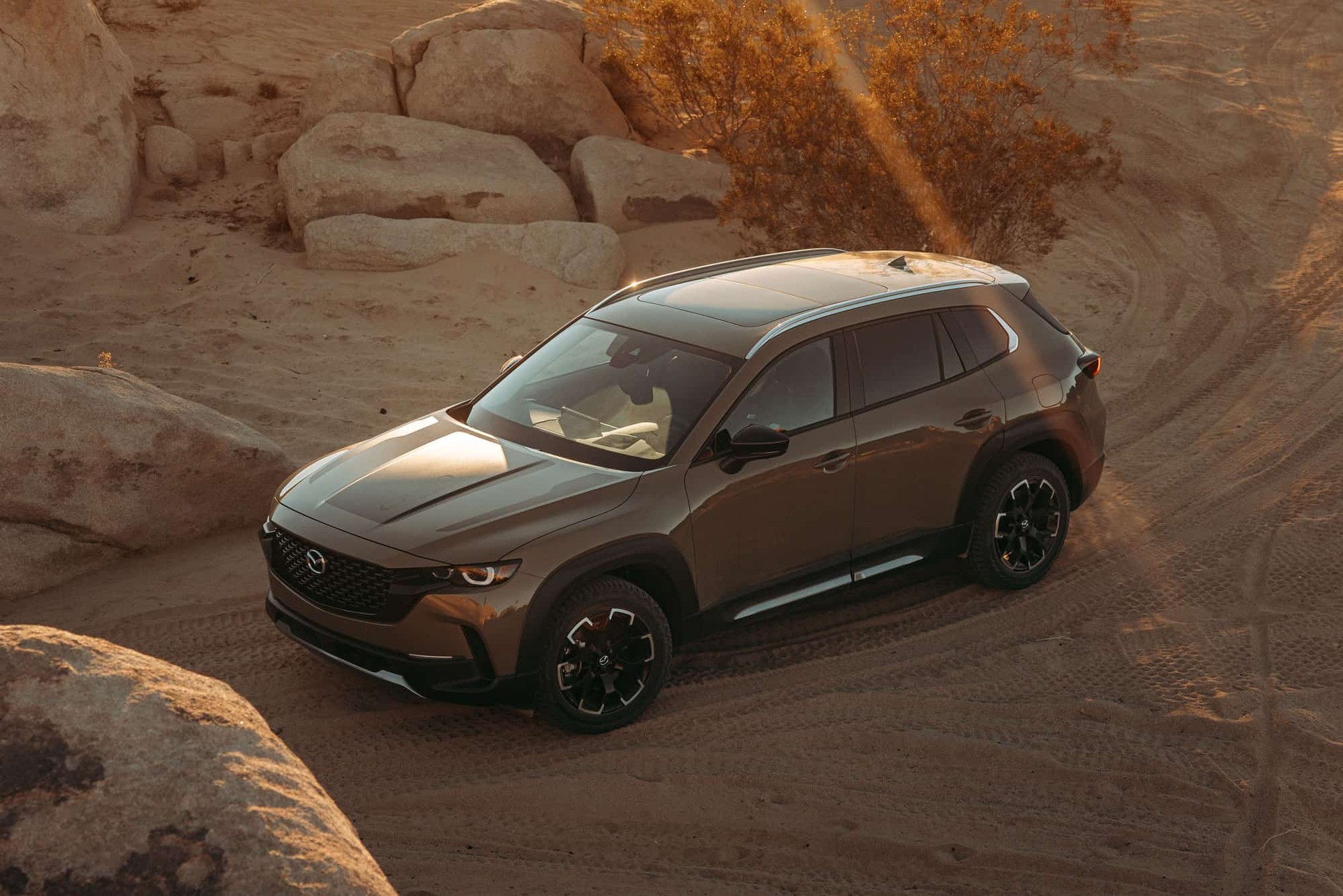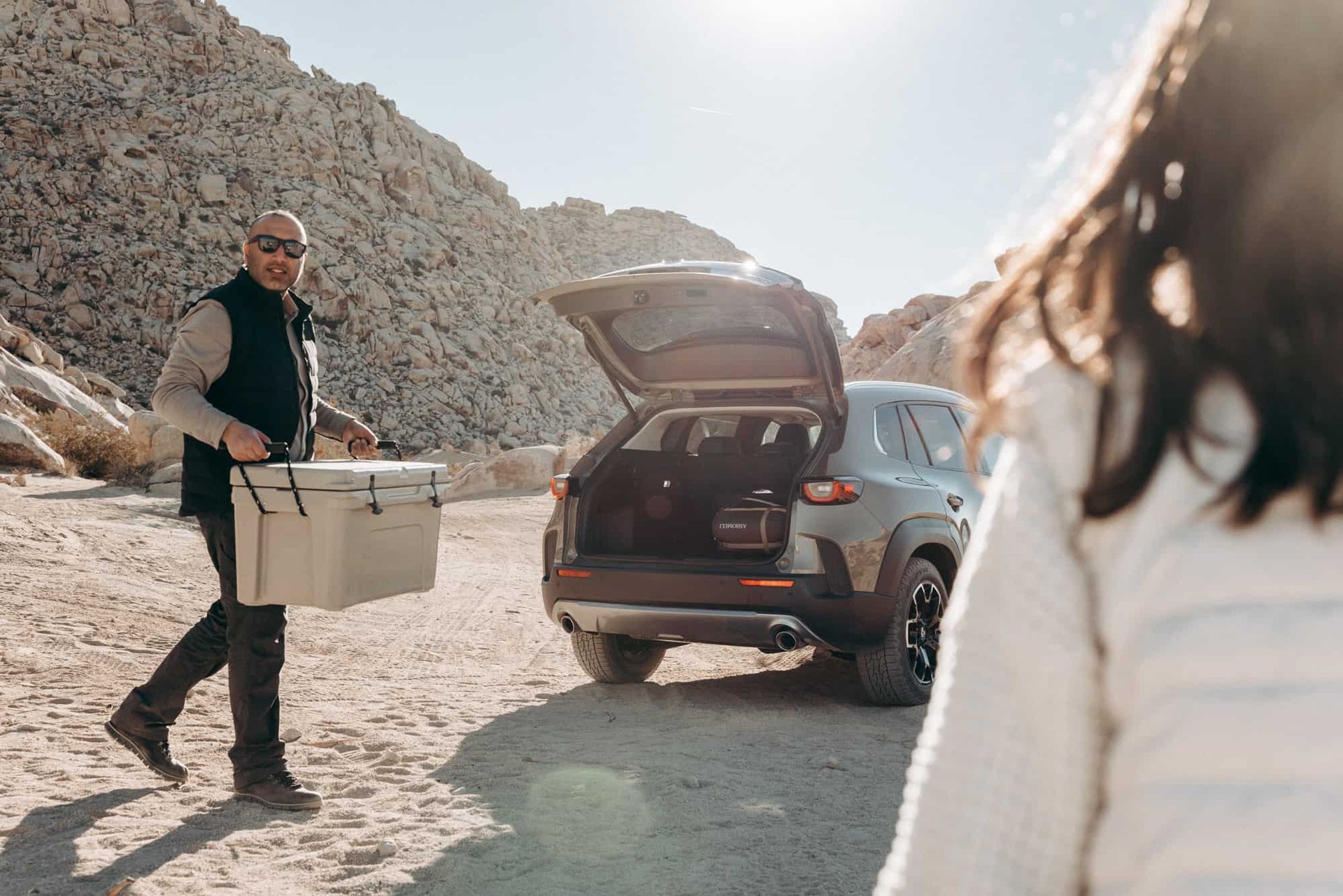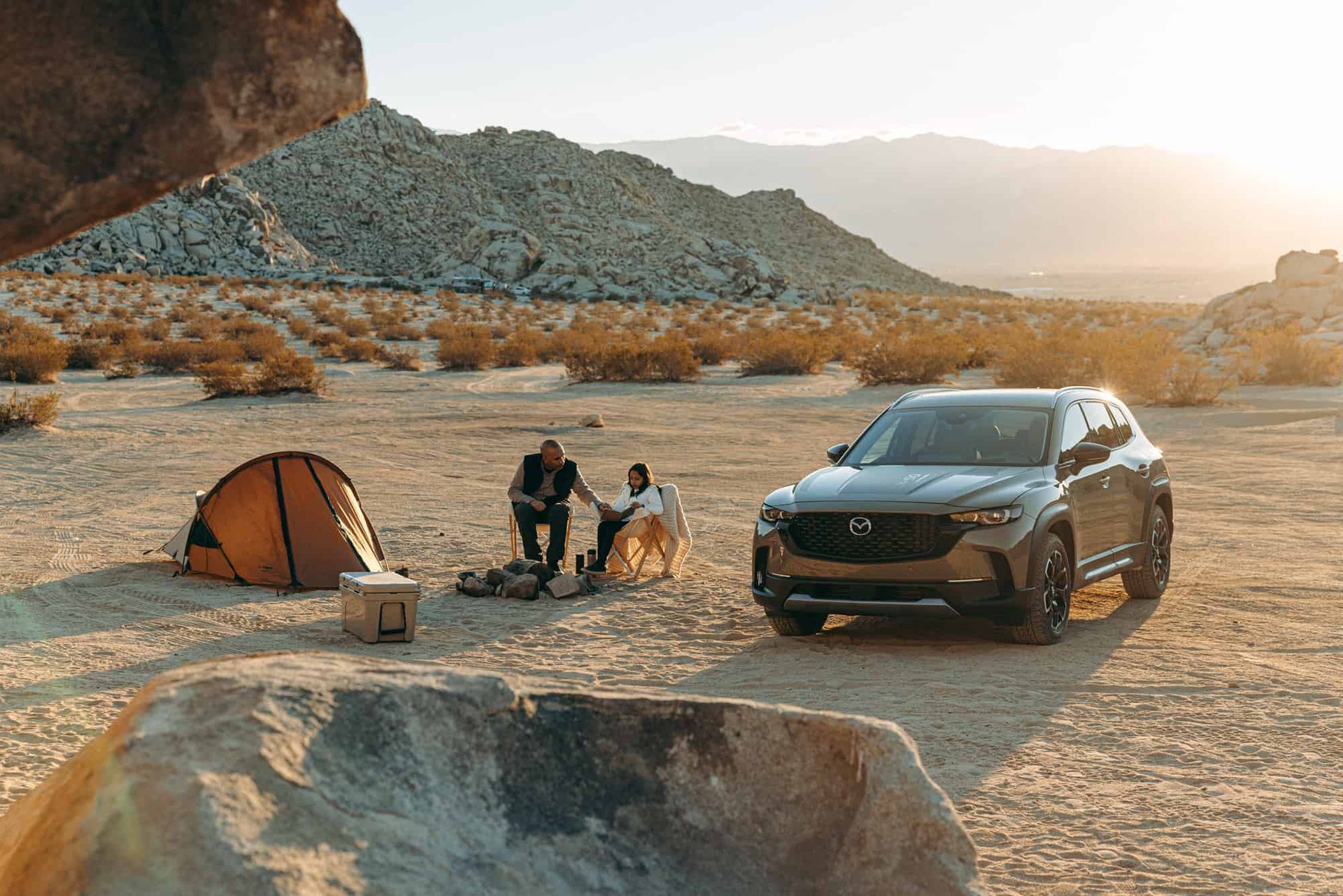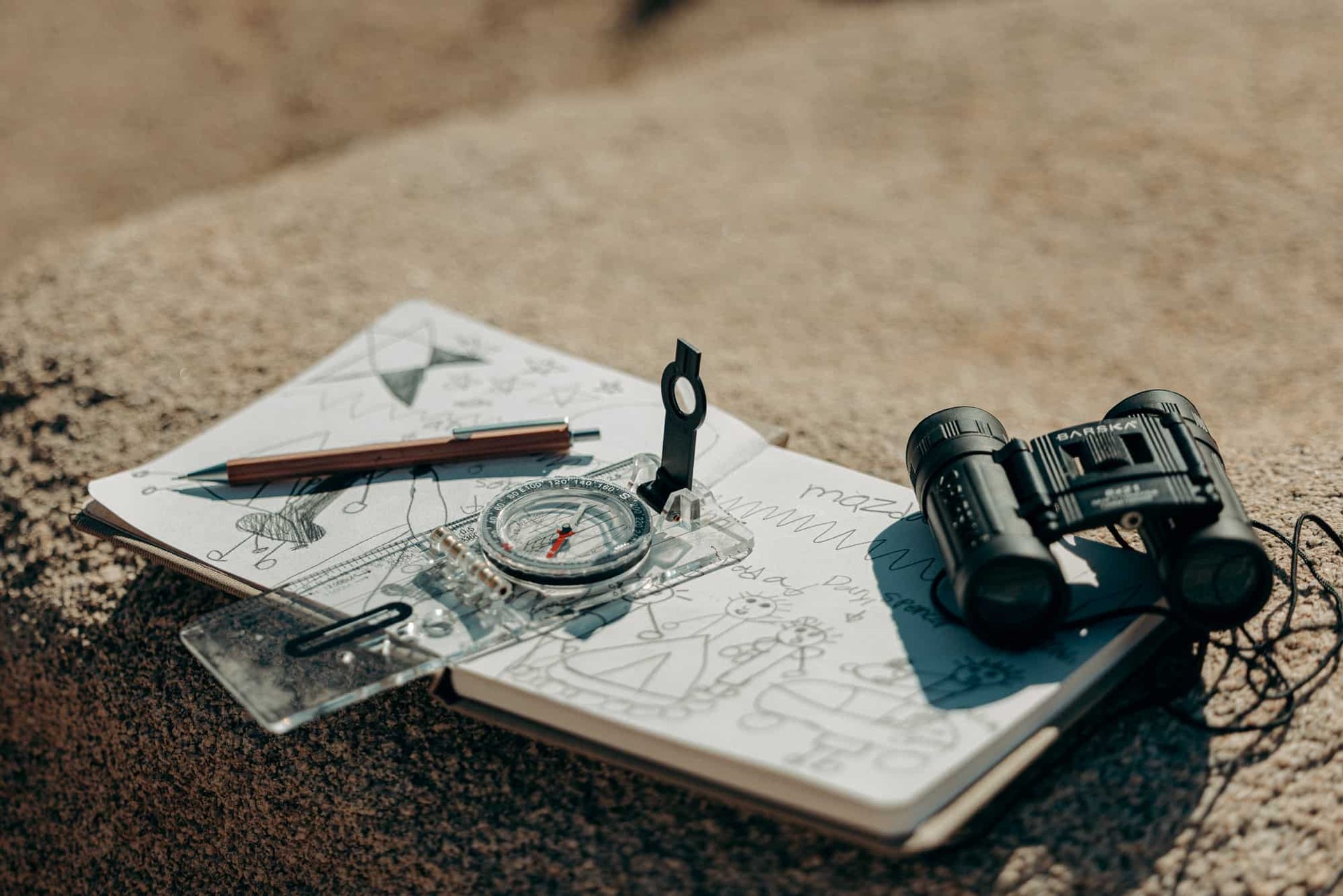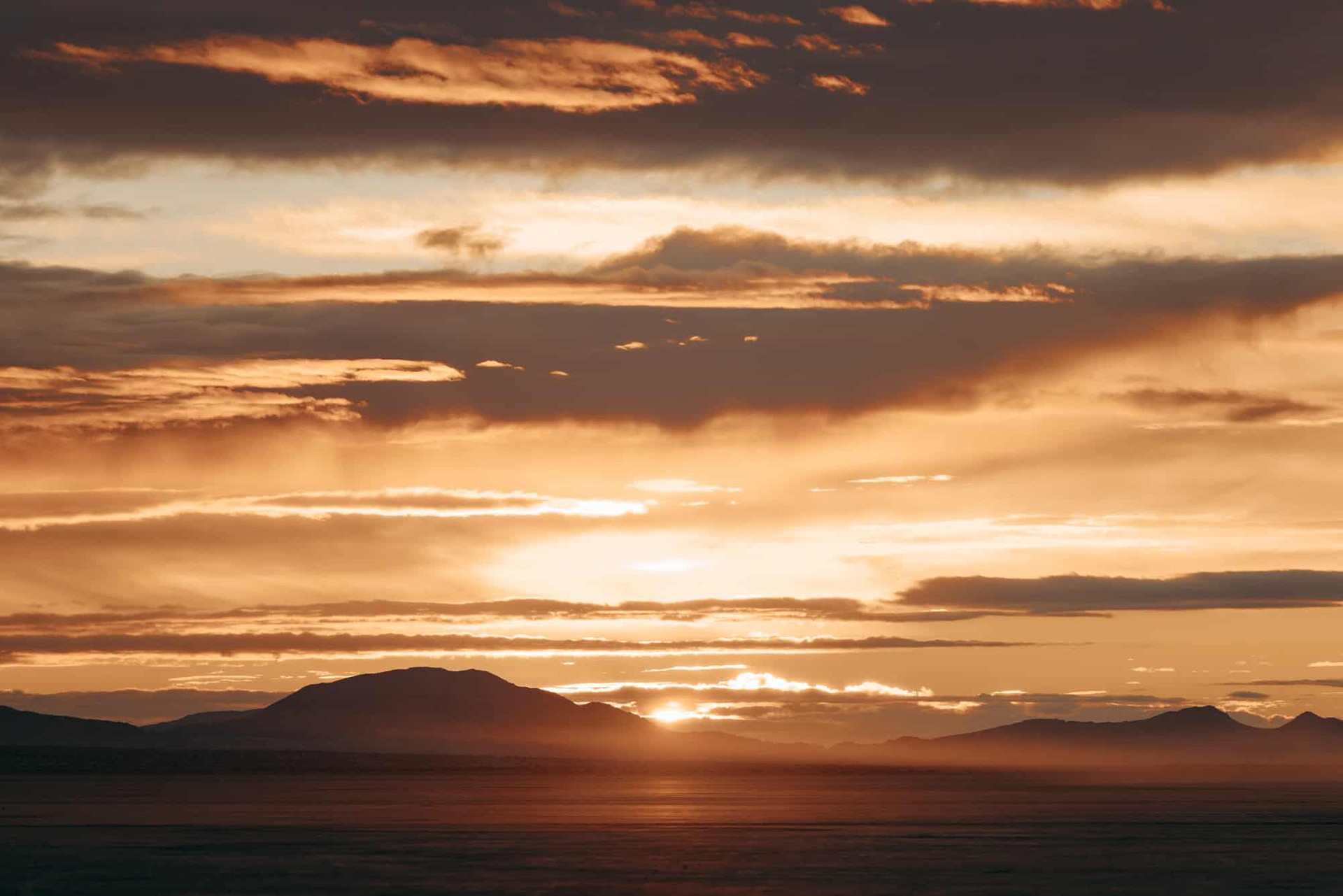 Eventually stopping near the shelter of some rocks, Randy and Sophia begin setting up camp. The CX-50's cargo area is like an Aladdin's cave. Tent? Check. Sleeping bags? Check. Cooler? Check. Chairs? Check. Telescope? Check. There is more than enough room for what they need for a night under the stars.
As the cool evening air takes hold and the desert gifts father and daughter with a spectacular sunset, Randy stokes the fire. Although the area is sparse and isolated, the big skies, enormous rocks and endless horizon fuel Sophia's imagination. Planet Rock is created. She sketches scenes in her notebook of a mighty battle between giants formed of the boulders she sees around her and robots from another unknown planet.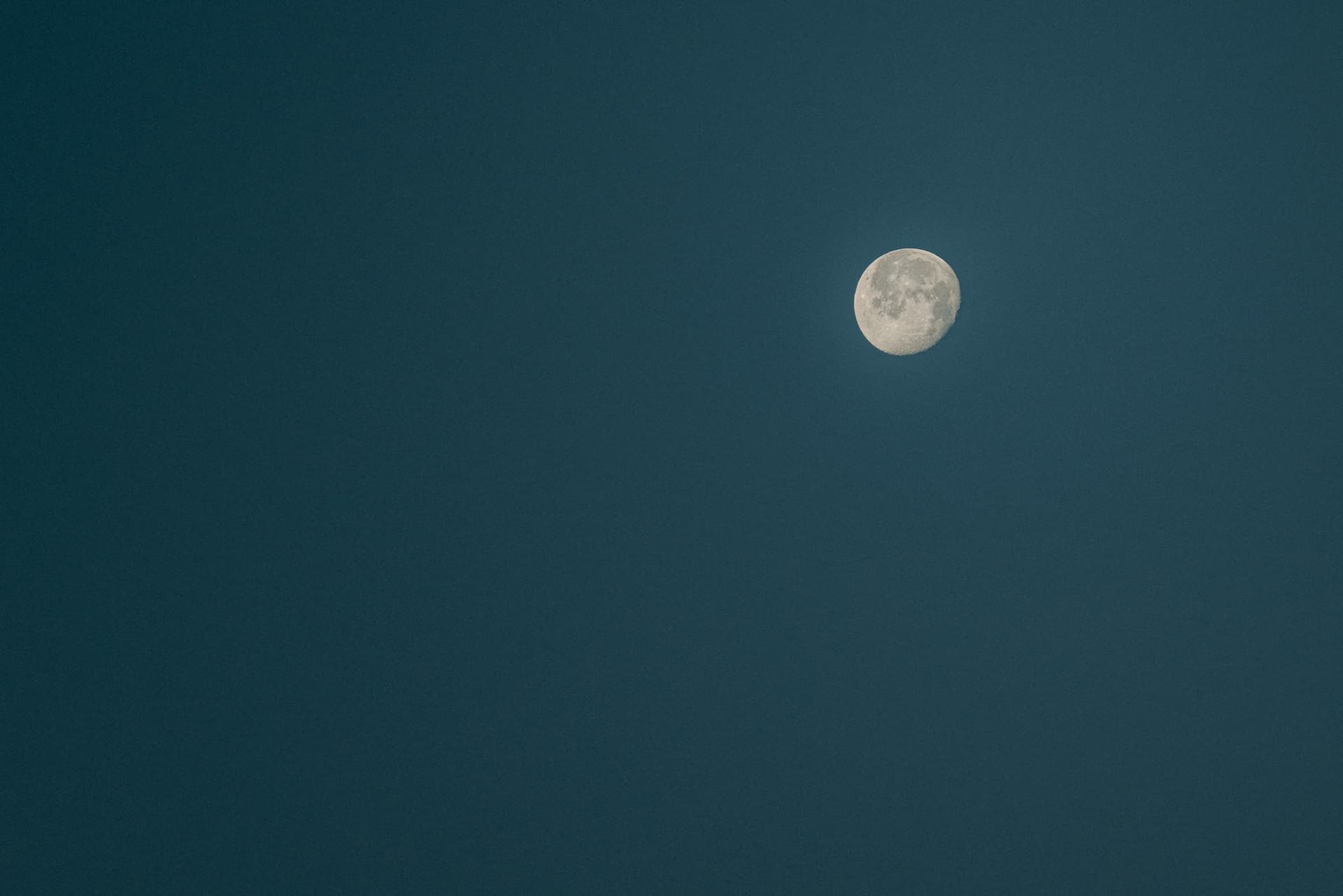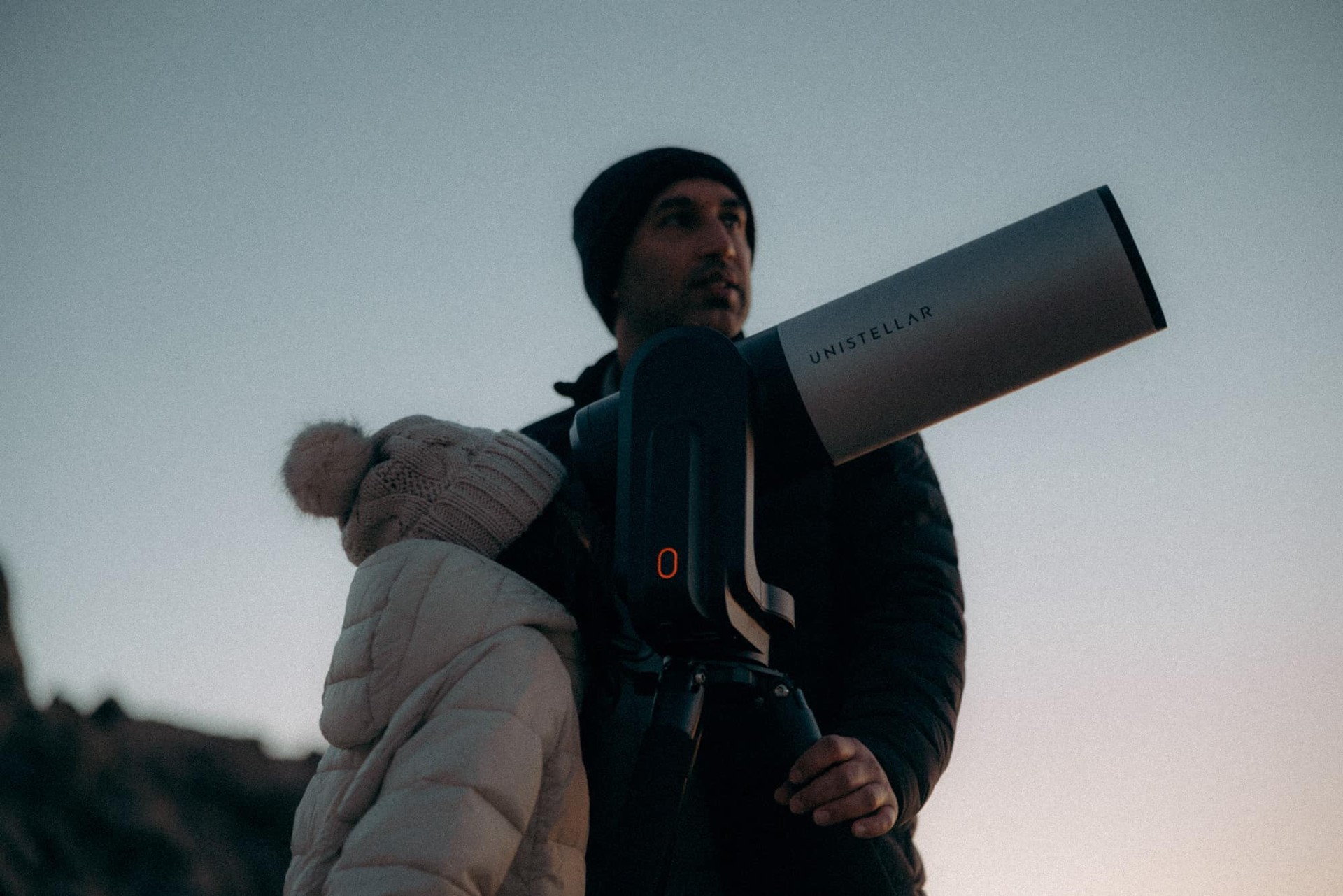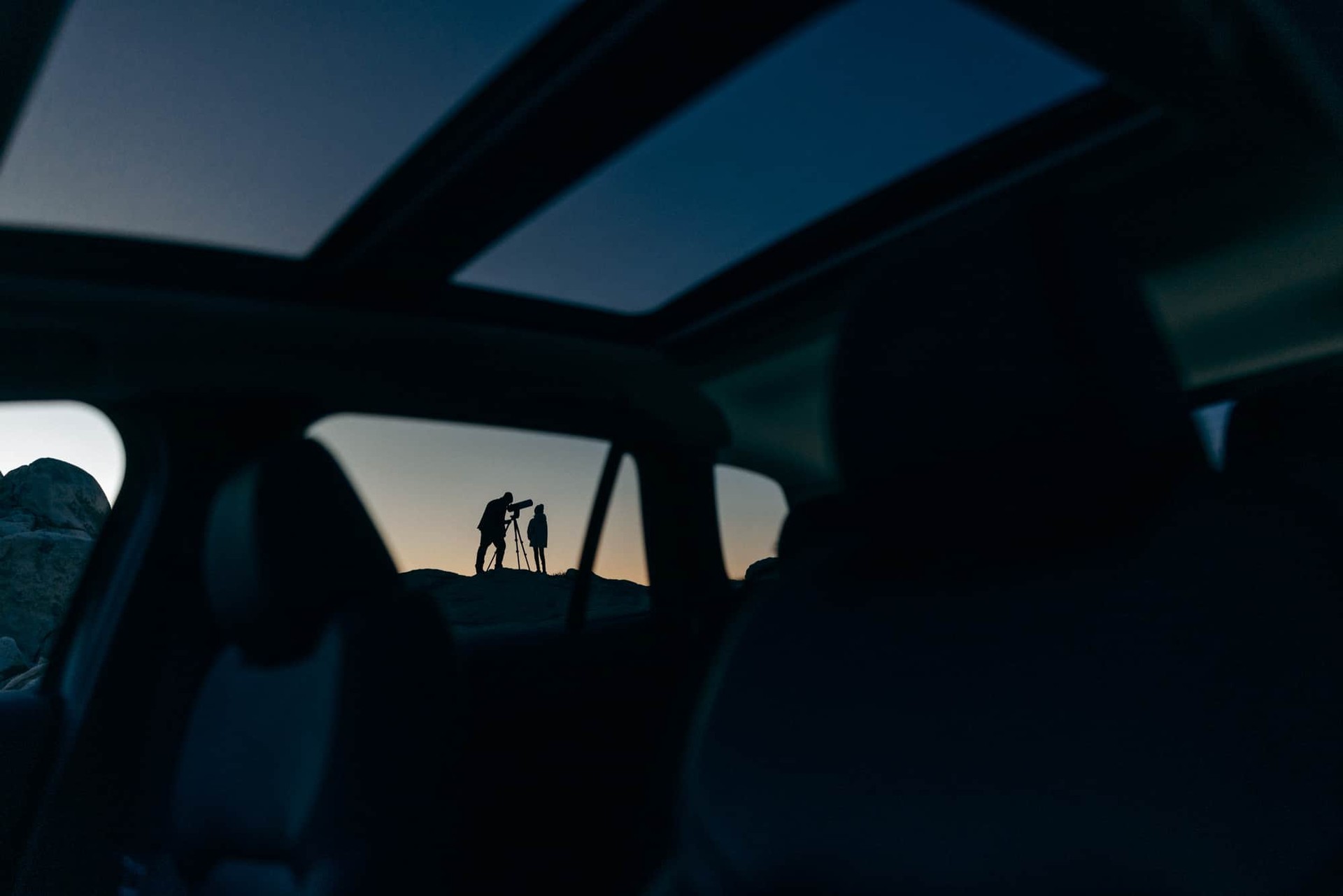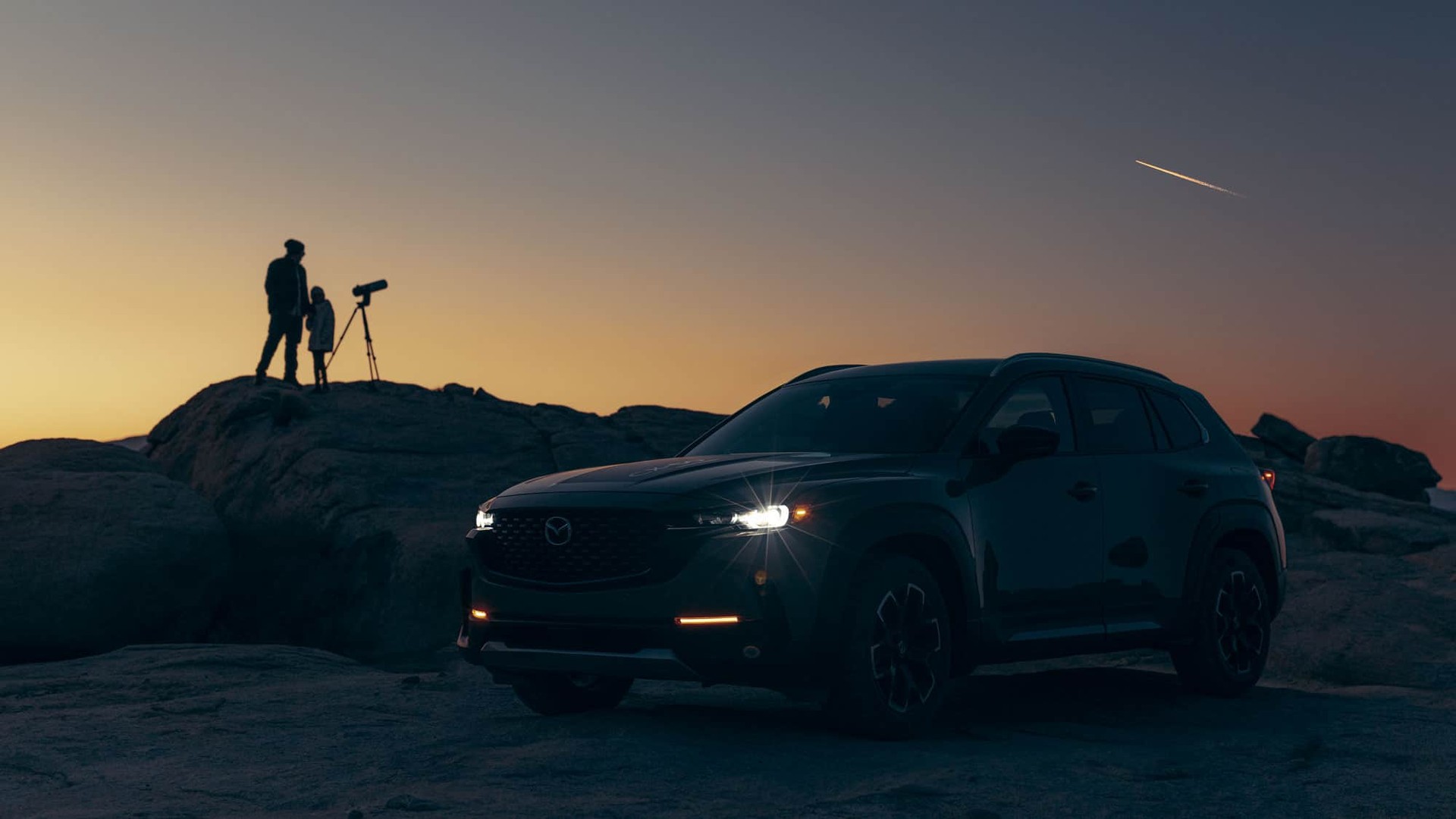 "The Mazda CX-50 opens up new worlds to be explored."
---
Words Anna Muggeridge / Images Aaron Brimhall
Pre-production 2023 Mazda CX-50 shown with standard AWD. Available spring 2022.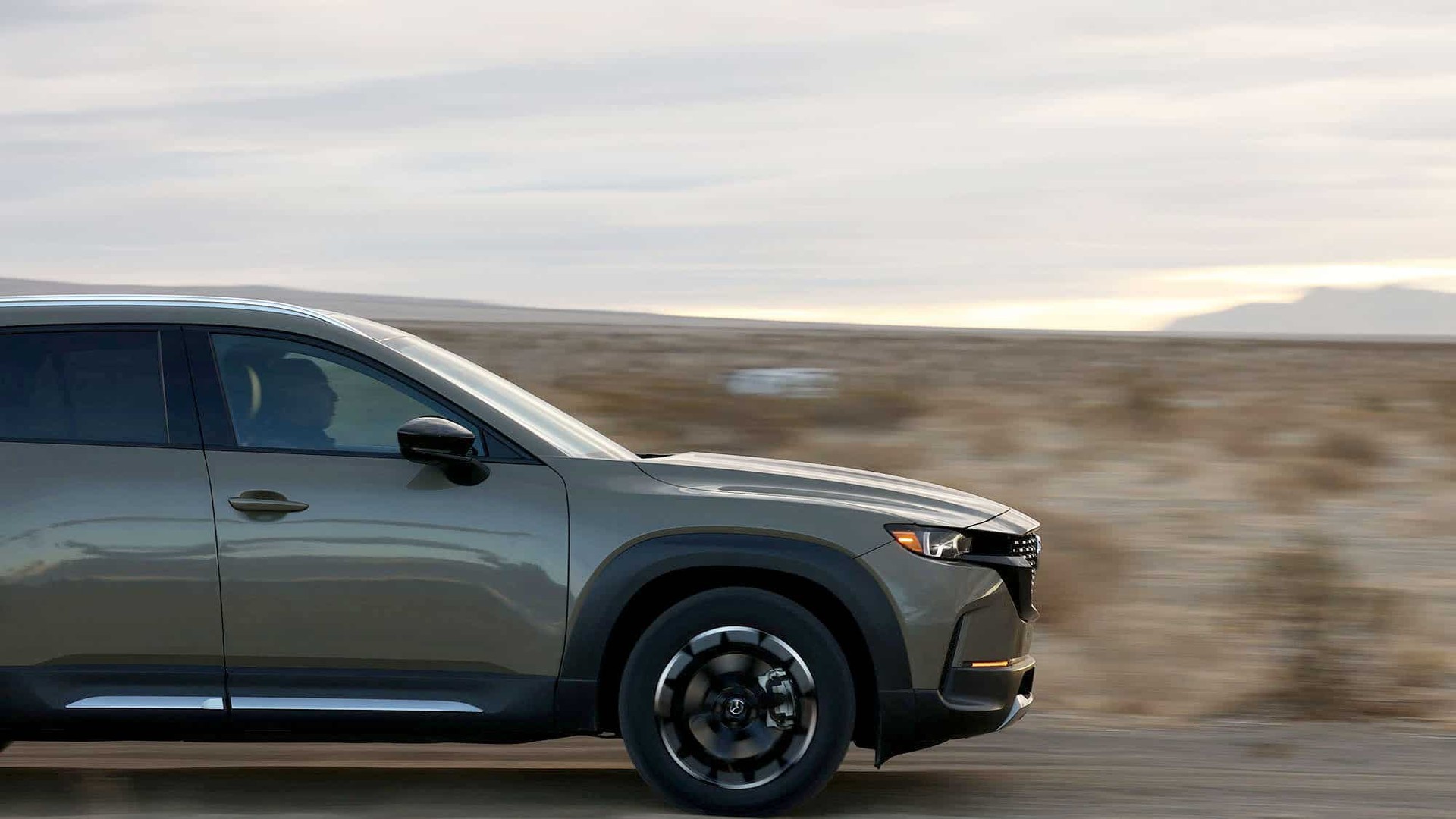 find out more
We're more human in nature
Elevate your outdoor experience with the first-ever Mazda CX-50